What's behind traders failure in reducing food prices?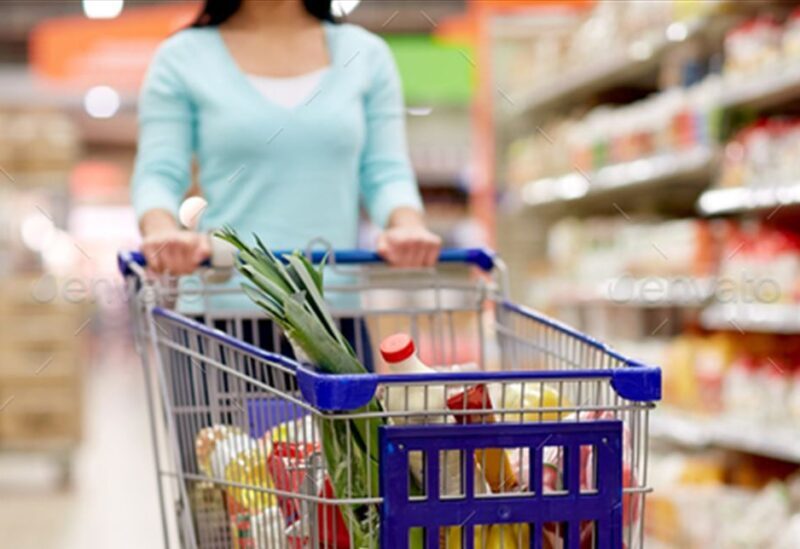 Head of Food Importers Syndicate, Hani Bohsali, called on the state to stabilize the dollar exchange rate, pointing out that prices have fallen, but not to the required level that comforts the citizen.
Bohsali pointed out via a radio interview, that the lack of clarity in the exchange rate and its instability does not encourage traders to reduce prices significantly, calling upon traders to reduce their prices and leave the competition factor controlling the market.
He also hoped that the decline in the dollar's price would be on a long-term, and not be affected by political strife, saying that the political atmosphere in the country today is not encouraging.