Mawlawi tasks Beirut fire brigade, civil defense to immediately cool Beirut prot silos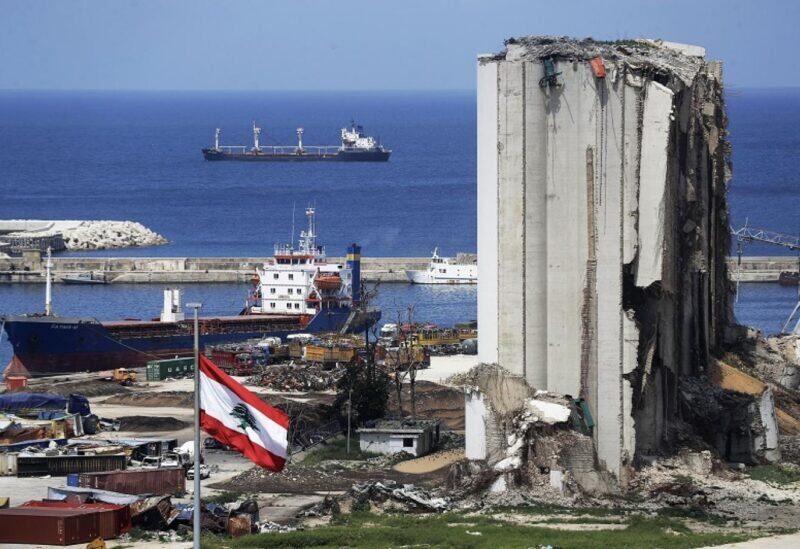 The Minister of Interior and Municipalities in the caretaker government, Bassam Mawlawi, assigned the Beirut Fire Brigade and the Civil Defense to immediately carry out the cooling process of the wheat squatters in the port of Beirut in a manner that does not threaten the safety of people and does not pose a threat to the scavengers.
The fire in the building of the sacks has been renewed in a large way, as the flames were seen growing in the cracked part of the sacks, without providing effective solutions until now on how to extinguish it.
The Lebanese army helicopters had put out the fire that broke out for more than 10 days.
The voices of demands to put out the fire rose, amid the objection of the families of the Beirut port explosion victims, who considered that these fires would cause the wheat groves to collapse and thus impede the investigation of the case.