When will Deir Ammar engines return to work?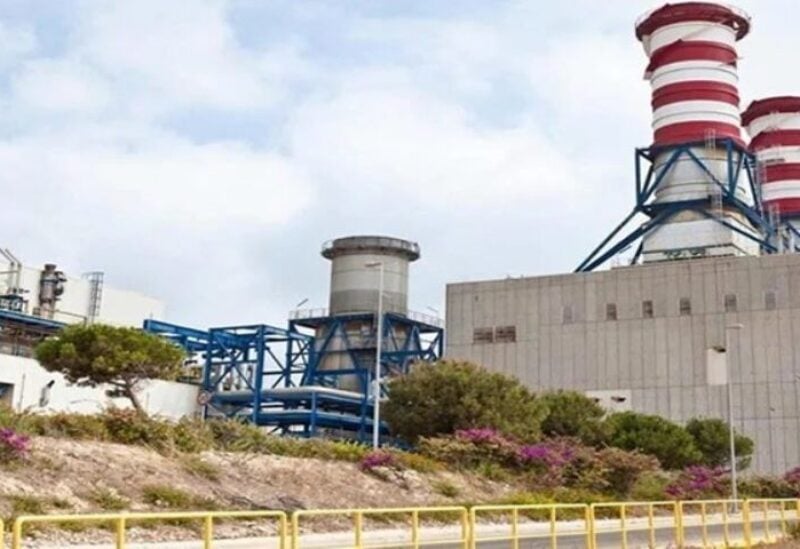 Representative Ahmed al-Khair contacted the Director General of Electricité du Liban, Kamal Hayek, to learn about what is being circulated in the media about the suspension of work in the Deir Ammar plant and the power outage for an indefinite period.
Hayek clarified that "the electrical supply will remain unchanged in the north, provided that the Electricité du Liban will issue a statement on Monday in which it responds to what was stated in media reports."
He stressed that "the Deir Ammar electrical plant will return to work on Friday, that is, one day before Eid, and that the EDL is doing what it can within the available capabilities," calling on media institutions to be careful when reporting news related to the institution.