When will drilling begin in Block 9?"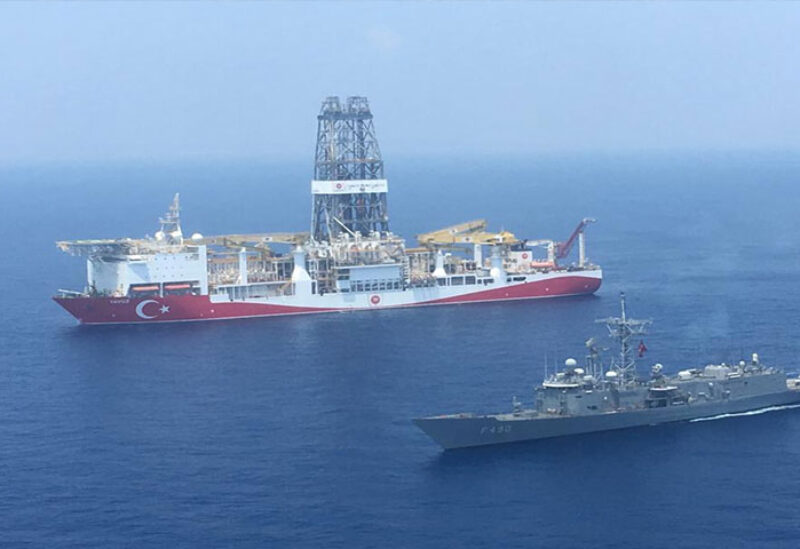 The acting Chairman of the Petroleum Sector, Gaby Daaboul, indicated that the drilling rig brought by Total Energies to Lebanon has arrived at the shores of Portugal. It will stop in Gibraltar to change the crew and obtain some supplies before reaching the drilling site on the Lebanese maritime border on the night of August 14th. He pointed out that the drilling rig will be positioned and will take approximately 8 to 10 days to become ready for the drilling operation.
Gaby Daaboul confirmed to the program "Al-Mashhad Al-Lubnani" on Al-Hurra TV that a contract has been signed between Total Energies and the Port of Beirut for the logistics base. Tomorrow, the Minister of Energy and Water, along with the Minister of Public Works in the caretaker government, will visit the Port of Beirut, specifically the logistics base, where materials and services will be supplied and provided to the platform through supply vessels at the port. An announcement about this matter will be made.
He emphasized that once a gas discovery occurs, the operator will immediately inform the Lebanese government and the Petroleum Administration and Energy Authority. He mentioned that there is a six-month period to evaluate this discovery and determine if it is commercially viable and feasible for development. Afterward, Lebanon will directly transition from the exploration phase to the preparation phase for field development. There will be a two-month period until the drilling is completed, and then it can be decided whether Lebanon will join the map of oil-producing countries.
The university professor specialized in energy affairs, Sharbel Skaf, confirmed that what makes Total's activities in Block 9 different from Block 4 is that the well they will drill in Block 9 will be both an exploratory well and a production well simultaneously. Total has brought in equipment that enables them to conduct an early assessment of the quantities present.
He also confirmed that the Lebanese Jesuit universities and the American University have started offering new specializations to keep up with the subject of oil and gas in Lebanon.