When will Pope Francis visit Lebanon?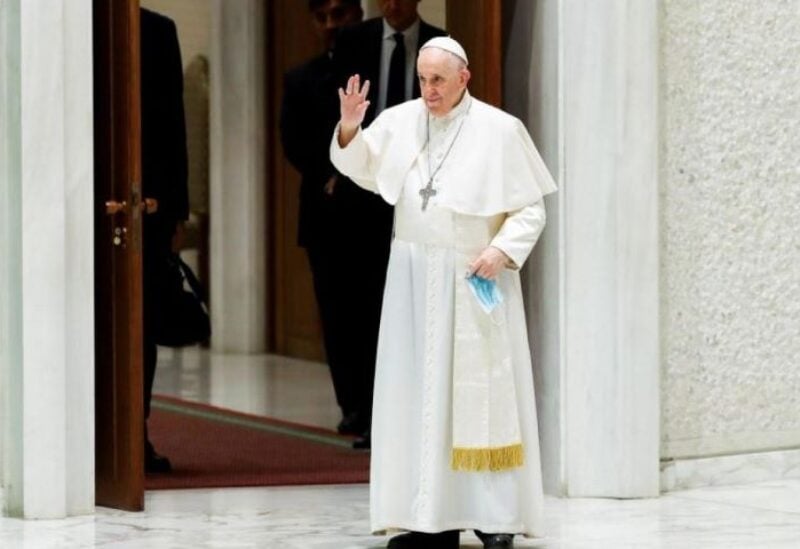 The Pope announced the possibility to visit Lebanon during the current year, if the conditions were right for such a visit.
The Vatican's Secretary of State for Relations with Countries, Archbishop Paul Richard Gallagher, said in a statement that "the possibility of a visit is under consideration, and it will take place as soon as conditions are right, perhaps during this year."
In addition, Pope Francis, on the first stop of his earlier visit to Cyprus, expressed his "grave concern" about the crisis facing neighboring Lebanon, and his support for the Lebanese people in the crisis they are experiencing.
"When I think of Lebanon, I feel very anxious about the crisis it is facing, and I feel the suffering of a tired and afflicted people with violence and pain," the Pope said in the Cathedral of Our Lady of Graces in old Nicosia, according to the Arabic translation distributed by the Vatican. "I carry in my prayers the desire for peace that springs from the heart of that country," he added.