Who is LF's candidate for the Maronite seat in western Bekaa?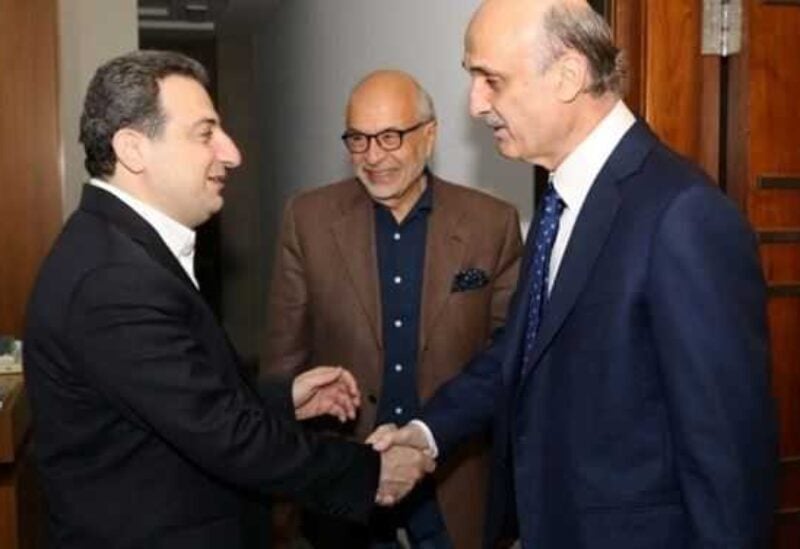 The names that will be represented by the combined lists of the Progressive Socialist Party and the Lebanese Forces in various departments will be decided in the next days.
According to sources, the meetings held away from the media between the Lebanese Forces party, represented by its leader, Dr. Samir Geagea, and the "Socialist" party, represented by MPs Akram Chehayeb and Wael Abou Faour, made significant progress, and will continue this week to agree on various details, including the identity of a candidate.
According to sources, the candidate will be lawyer Danny Nabih Khater of Khirbet Qanafar, who holds a master's degree in international law from New York University.