Why arrival of Iraqi oil to Lebanon has been delayed?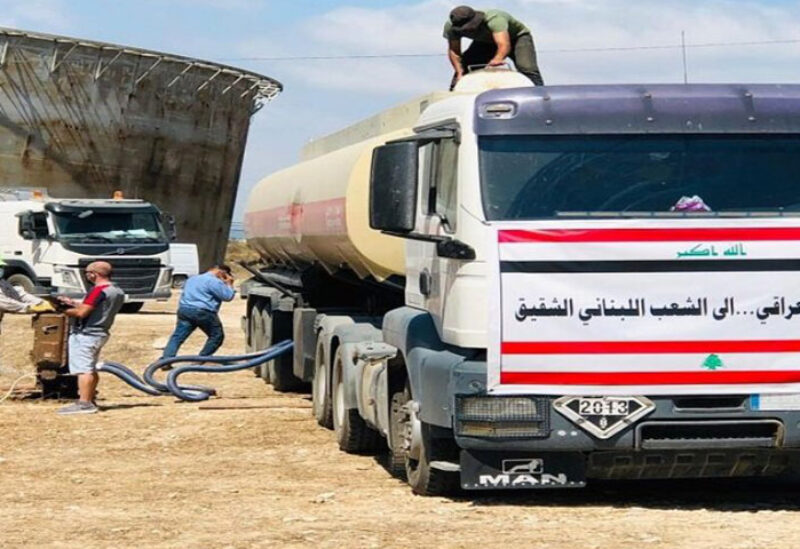 "Akhbar Al-Youm" agency has reported that importing Iraqi oil will save the country from darkness, especially after the siege imposed by several global oil importers.
On the other hand, Iraq has been witnessing for decades a shortage of doctors, medicines and health equipment.
An agreement has been signed last March between Iraq and Lebanon to get oil in exchange for healthcare services. It was decided to provide Lebanon with two million barrels of fuel for electricity, and one million barrels of crude oil, which can be exchanged with quantities of fuel or oil products. The Iraqi government pledged providing 25 percent of the value of the deal to support Lebanon, with a one year grace period to pay the rest of the money owed. All this was in exchange for health services. The two countries agreed to discuss the details of the agreement later.
In this context, Iraqi political sources told "Akhbar Al-Youm" that "the technical delay in finalizing the agreement is due to several reasons." The reasons include the need for Iraqi Parliament to ratify this agreement, as Article 61 of the Iraqi constitution states that Parliament is responsible for the ratification process of international treaties and conventions under a law enacted by two-thirds majority."