Why did fuel prices increase, amid the drop in dollar exchange rate?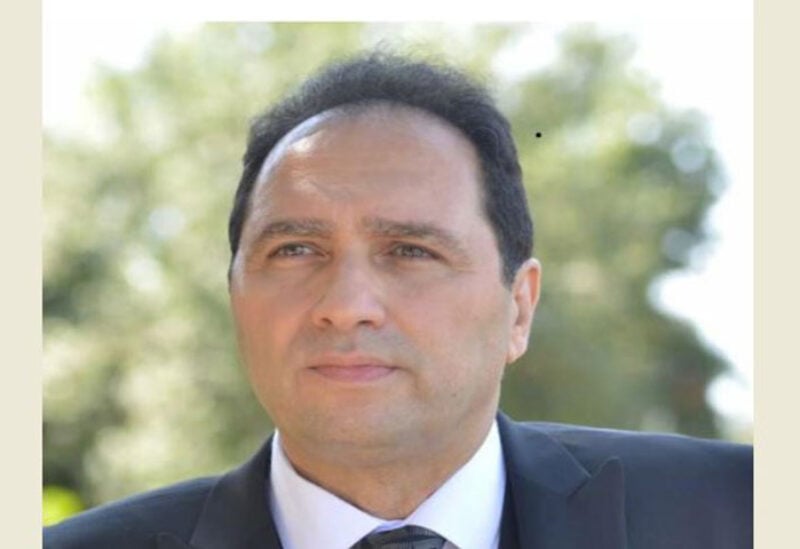 The member of the Syndicate of Gas Station Owners George Brax said that "the change in fuel prices today is the result of an equation between the low exchange rates of the dollar adopted in the pricing table in the Lebanese market and the rise in oil prices in global markets."
Brax said in a statement that "the Central Bank of Lebanon reduced the exchange rate of the dollar secured by it to import 85% of gasoline from 22,600 to 21,500 LBP. The exchange rate of the dollar approved in the pricing table for importing 15% of gasoline is calculated according to the prices of parallel markets. While the cash, that that the importing companies and stations must secure, dropped from 22,965 to 21,340 LBP.
On the other hand, the prices of imported oil increased, as the price of a kiloliter of gasoline rose by 44 dollars on today's schedule.
It is noteworthy that today the price of 95 octane gasoline increased by 4,200 LBP, and 98 octane by 3,600 LBP, while the price of diesel oil decreased by 800 LBP and gas by 2,500 pounds.
Consequently, the prices became as follows:
Gasoline 95 octane: 357,800 pounds.
Gasoline 98 octane: 368,400 pounds.
Diesel: 325,000 pounds.
Gas: 273,500 pounds.