Why did fuel prices rise?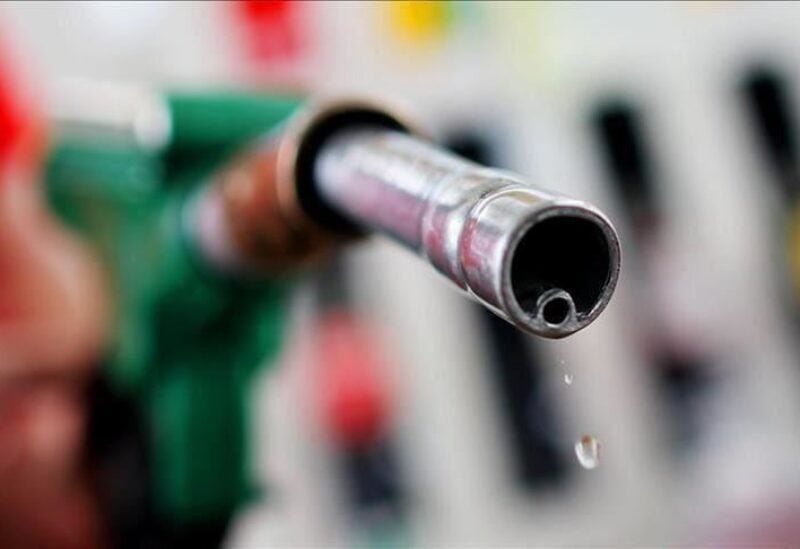 A member of the Syndicate of Petrol Station Owners, George Brax, said, "Despite the announcement by the Organization of Petroleum Producing and Exporting Countries and its allies in OPEC + yesterday to increase its production next July by 216,000 barrels per day and adjusting the increase that was approved during the past months from 432,000 to 648,000 barrels per day, it did not witness The price of a barrel in global markets declined significantly due to investors' lack of confidence in the organization's ability to compensate for the shortfall resulting from the decline in Russian production as a result of the war and sanctions and the decision of European countries to reduce their purchase of Russian oil by 90% before the end of this year, and the inability of Libya, Angola and Nigeria to secure their obligations, and because of the announcement of A decline in the US strategic stockpile and many other factors."
In an interview with the National News Agency, he said: "In Lebanon, this was reflected in the increase in the price of a can of gasoline by 23,000 pounds, as a result of the increase in the kiloliter of imported gasoline in the price schedule, approximately 45 US dollars, but with the decline in the exchange rate of the dollar, according to the exchange platform that relies on importing gasoline from 24,500 to 24400. With regard to the price of diesel, we witnessed an increase of approximately $46 per kiloliter of imports, and an increase in the dollar exchange rate in the free market approved for setting the price in pounds, from 27,487 to 27,950 pounds.
He concluded: "In Lebanon, quantities of fuel are available, but the distribution of gasoline in the Lebanese markets is taking place at a pace that is in line with the speed of banks securing the dollars due in favor of importing companies."