Why did fuel prices rise again?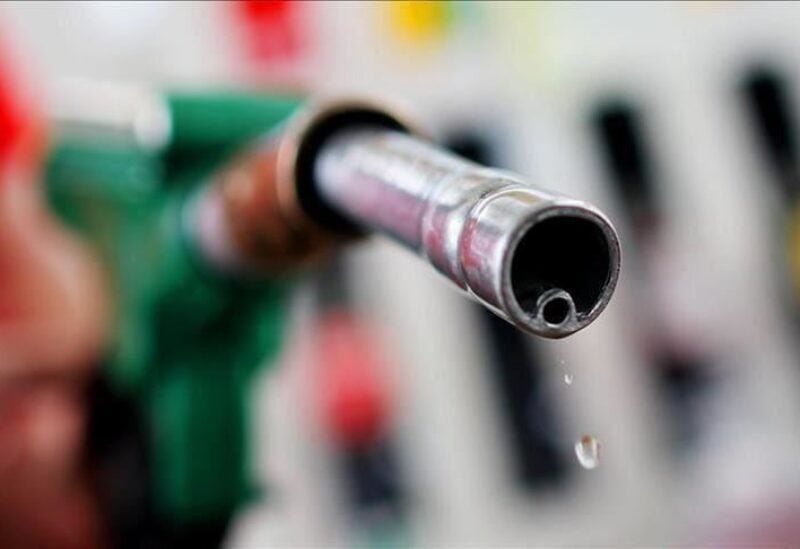 A member of the Syndicate of Station Owners, George Al-Barraks, explained that "the repercussions of the Russian-Ukrainian war and the crisis that resulted from it, the rise in oil prices in global markets, still affect fuel prices in Lebanon and increase its burden on the local economy and citizens."
He said in a statement: "In today's price installation schedule, the Banque du Liban raised the exchange rate of the dollar that it secures according to an exchange platform to import 85% of gasoline from 20200 to 20900 pounds".
As for the dollar exchange rate approved in the table to import 15% of gasoline, which is calculated according to the prices of parallel markets and which importing companies and stations must secure in cash, it rose from 20707 to 21,457 pounds.
He pointed out that the reflection of the rise in global oil prices led to a rise in the price of imported goods on today's schedule. The price of a kiloliter of gasoline rose $17.07, and diesel oil rose $32.