Why did fuel prices surge?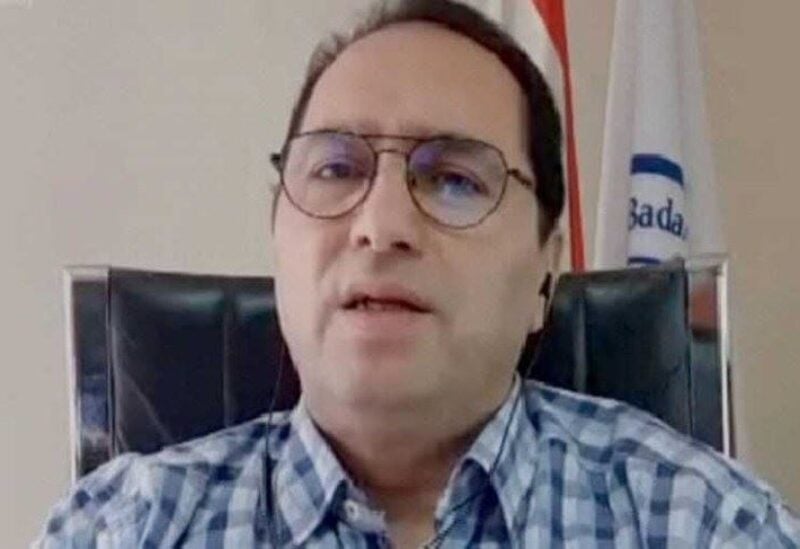 The member of the Gas Station Owners Syndicate, George Brax, indicated that the rise in fuel prices today is caused due to the drop in the dollar exchange rate approved in the price-fixing table, and the rise in oil prices in global markets.
Brax explained that the Central Bank has reduced the dollar exchange rate required to import 85 percent of gasoline from 21,500 to 20,800 LBP. While the dollar exchange rate adopted in the price-fixing table for importing 15 percent of gasoline, which is calculated according to the prices of parallel markets, and which importing companies and stations must secure in cash, has dropped from 21,589 to 21,337 LBP.
He pointed out that "in contrast, the prices of imported oil increased, as the kiloliter of gasoline has rose by $24.41, and a kiloliter of diesel by $27 on today's schedule.