Why did the Arab League delegation visit Lebanon?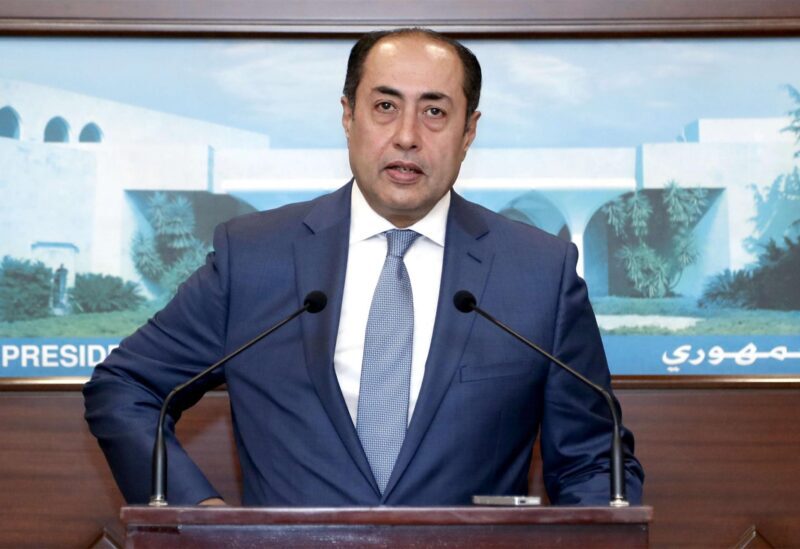 The Assistant Secretary-General of the Arab League Hossam Zaki explained that his visit to Lebanon aims to explore and learn about the Lebanese position on the possibility of resolving the crisis with Saudi Arabia and other Gulf countries.
He stressed that the Arab League is seeking to find out whether the Lebanese state will contribute to taking an initial step towards resolving the crisis.
In an interview, he said that the Lebanese leaders adhere to a good and healthy relationship with the Kingdom of Saudi Arabia and all the Gulf states.
Zaki added, "There is no objection regading Lebanon taking this step, despite the presence of internal pressures and complications, which have so far prevented this necessary step."
Zaki denied reports that the League delegation met with representatives of Hezbollah, stressing that he did not meet with any party representatives in Lebanon, other than officials in the country.
He added: "I was keen not to call this visit a mediation or initiative, but rather an effort by the General Secretariat in order to reach a solution for this crisis so that it would not be left unresolved, and thus added to a series of negative accumulations in Lebanon's relations with the Arab countries, specifically the Gulf countries."
Zaki indicated that "he will present the Lebanese positions to the Secretary-General of the Arab League, and then we will see how to act in this situation, such as communicating with the Saudi side and other concerned countries."