Why the increase in fuel prices today?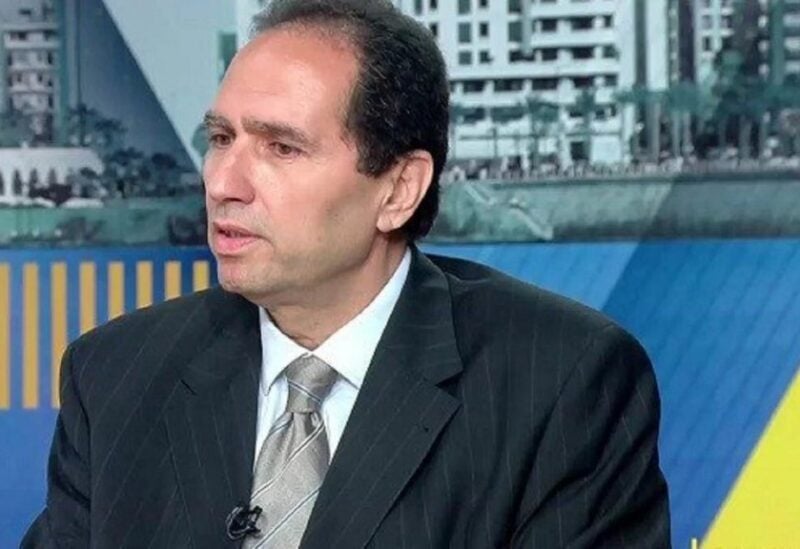 Member of Gas Station Owners' Syndicate , Georges Brax, explained the reason for the rise in fuel prices this morning, Tuesday.
Brax stated in a statement that, "As the previous table, the decision of the Banque du Liban to raise the exchange rate of the dollar insured by it to import 85% of gasoline from 22,100 to 23,200 pounds, is the main reason for the increase in the price of a gasoline plate by 10,800 pounds to reach 335,800 pounds."
He added : "As for the dollar exchange rate approved in the price synthesis table for importing 15% of gasoline, which is calculated according to the prices of parallel markets, and which importing companies and stations must secure in cash, was calculated at 27,300 instead of 27,000 pounds." If the dollar exchange rate remained as it was, we would have witnessed a decline in the plate price, because the imported kiloliter price was calculated at $571.20 instead of $574.47, ie, a decrease of $3.27.
Brax concluded: "As for a kiloliter of diesel, it decreased by 8 dollars, from 597 dollars to 589 dollars. And because the exchange rate of the dollar rose in the table, the diesel fuel only decreased by 900 pounds, and the gas bottle rose by 1,400 pounds."