Will black market dollar registers 50,000 LBP during holidays?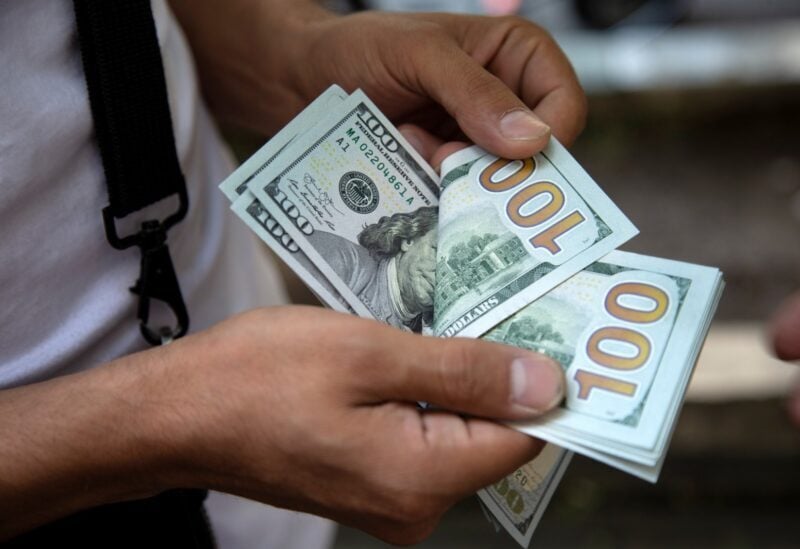 With the approaching holiday period, the dollar continues to climb insanely, in light of the fear that it will reach 50 thousand Lebanese pounds with the advent of the New Year, especially with the reflection of this matter on the purchasing power of citizens during this period of the year.
Today, the exchange rate of the dollar reached 46,300 Lebanese pounds for sale, and 46,200 Lebanese pounds for purchase.
Yesterday, Tuesday 12/20/2022, it officially reached 45,000 Lebanese pounds, recording a price of 45,050 Lebanese pounds for sale, and 44,950 for purchase.