Will fuel prices rise more in the coming days?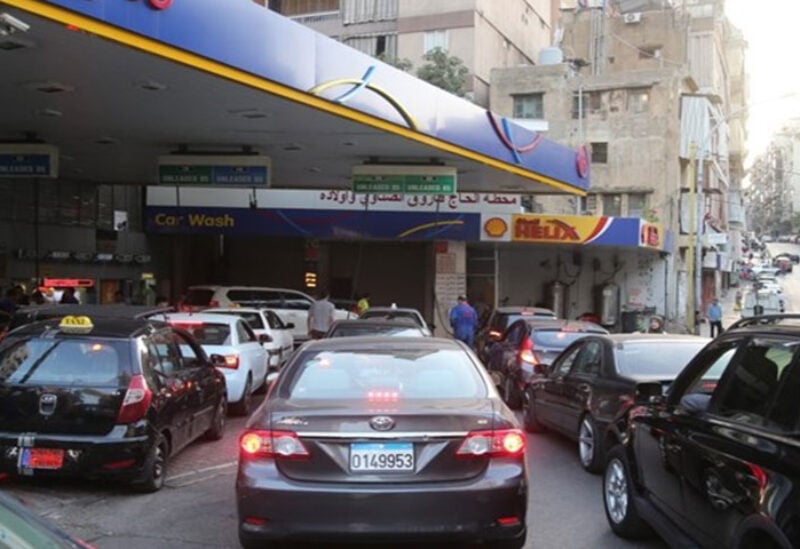 Member of Gas Station Owners' Syndicate, George Brax said in a statement that similar to last week, the rise in oil prices globally and the surge of the dollar exchange rate against the Lebanese pound has led to this rise in fuel prices, therefore, prices will continue to soar in the upcoming days.
The Central Bank of Lebanon raised the exchange rate of the dollar insured to import 85% of gasoline from 23,500 to 24,600 LBP. As for the dollar exchange rate approved in the table of price for importing 15% of gasoline, which is calculated according to black-market dollar, which oil importers and stations must secure in cash, was calculated at a rate of 30,837 instead of 28,787 LBP.
Brax said: "With regard to imported oil prices, the price of a kiloliter of gasoline in today's schedule increased by $11.93 reaching $599.93 instead of $588 in the previous schedule. As for a kiloliter of diesel, it rose $14 reaching $615."
He concluded: "As a result of all this, the price of a can of gasoline rose by 23,400 LBP to 374,800 LBP, a diesel canister of 33,000 LBP to 393,400 LBP, and a cooking gas bottle of 26,200 LBP to 345,500 LBP."