Will hospitals reopen Covid-19 departments?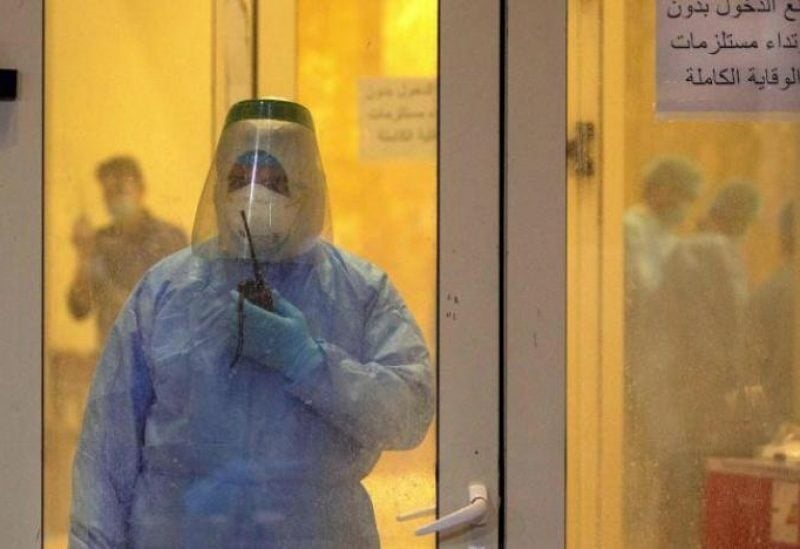 The Head of the Syndicate of Private Hospital Owners Sleiman Haroun explained that the hospital situation is still under control despite the increasing number of Covid-19 infections, but there are no guaranteed that this will continue, especially as we are approaching the festive season.
Haroun revealed in a radio interview that occupancy rates in the intensive care rooms exceeded 90%, stressing that he will communicate with hospitals to reopen Covid-19 departments.
Haroun pointed out that the symptoms of "Omicron" and its treatment methods are similar to any other variant, but its danger lies in the speed of its spread, stressing that whoever received the vaccine does not need to enter the intensive care.
Haroun reminded that it was not possible for hospitals to absorb the number of infections witnessed last year.