Will Kuwait allow the import of fruits and vegetables from Lebanon?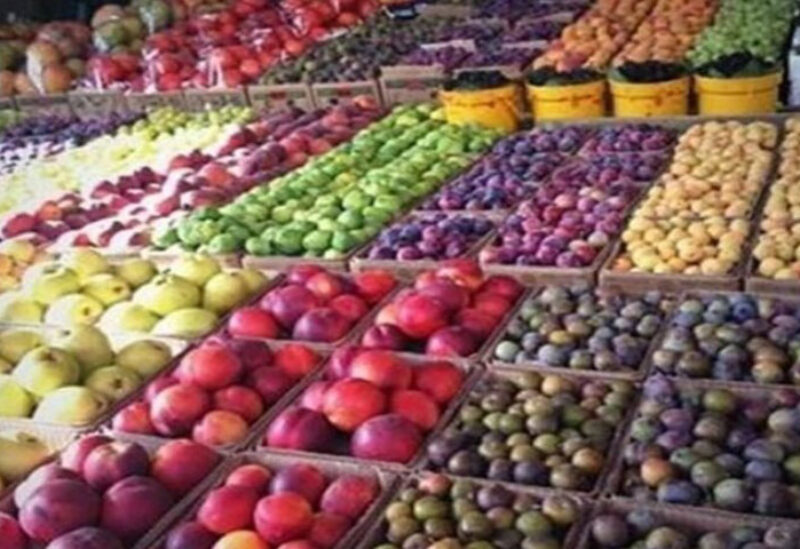 "Al-Rai" Kuwaiti newspaper has knew that the "Indian and Lebanese products will remain under the control and oversight of the Ministry of Trade and Industry, which has started yesterday monitoring the stock of vegetables and fruits available in the Kuwaiti market."
The Kuwaiti Ministry of Foreign Affairs expressed, in a statement, its full support for Saudi Arabia's decision to ban the entry of vegetables and fruits from Lebanon. This is because some traders are exploiting the imports for drug smuggling.
Sources revealed that "the continuous meetings since last Friday agreed to allow the entrance of the Lebanese shipments that are on Saudi Arabia borders and on its way to Kuwait before the ban goes into effect.
The sources pointed out that "verbal instructions were issued to allow the import of vegetables and fruits from Lebanon by sea and air currently, with tightening control. They called on the Lebanese authorities to ensure that their exports are free of any illegal products that are banned.