Will Lebanese face a cooking gas crisis in the coming days?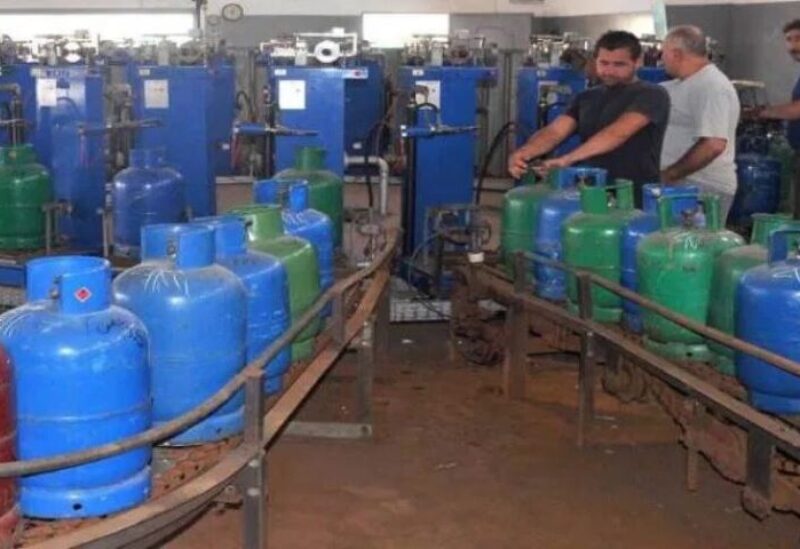 The Secretary of the Gas Distributors Syndicate, Jean Hatem confirmed that there is no cooking gas crisis looming, therefore there is no need for panic and no need for citizens to rally for purchasing cooking gas cannisters.
"These practices will lead to a scarcity of this commodity in the market," he added.
Hatem said to "Voice of Lebanon" that a gas vessel will arrive in Lebanon on August 19, and the prior approval required for its entry is available.
The vessel includes 9,000 tonnes of gas, a quantity sufficient for 20 days, adding that there is a reserve sufficient for 10 days as well.