Will Lebanon re-impose general lockdown soon?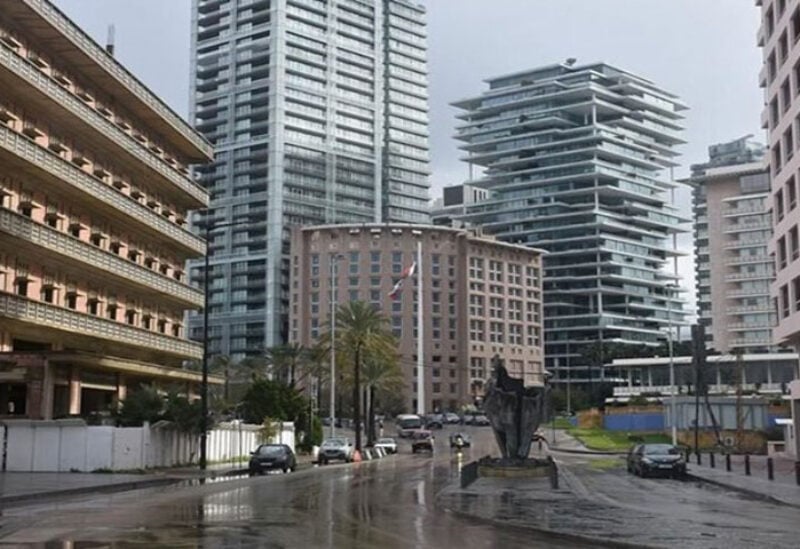 The Head of the National Committee for Covid-19 Vaccination, Dr. Abdel Rahman Al-Bizri explained that Lebanon is entering a new wave that may reach higher levels, and we must prepare and get ready for the new wave.
Al-Bizri considered in a television interview that closing the country has positive and negative repercussions, but so far it has not been put on the table and most of the infections are minor and we may not have to close.
He appealed for the citizens to receive the Covid-19 vaccine and all the doses because it helps to confront the "Omicron" variant.
On the other hand, the Head of the Syndicate of Owners of Private Hospitals, Sleiman Haroun, sounded the alarm, pointing out that the situation of private hospitals is very delicate.
In a radio interview, Haroun explained that hospitals are unable to accommodate Covid-19 patients in the event that Lebanon is exposed to a new wave, such as last year.