Will Middle East airplanes keep delivering assistance to Lebanon?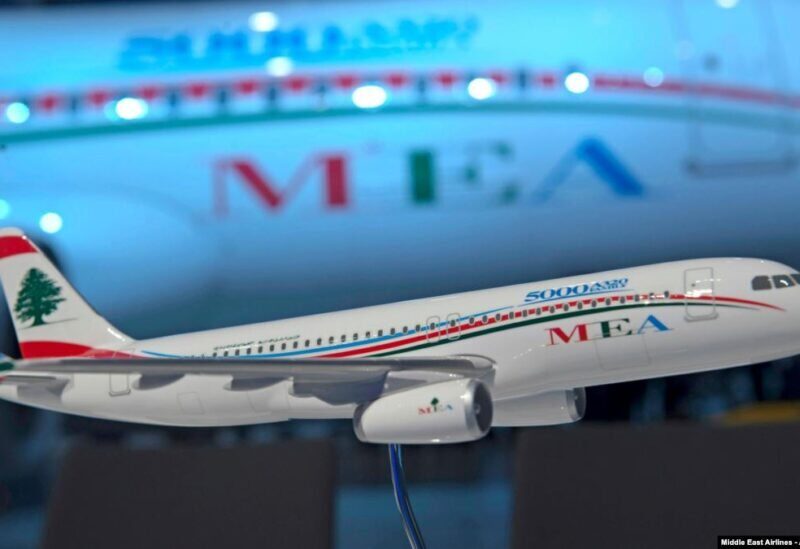 The Chairman – Director General Middle East Airlines, Mohamad El Hout, stated that the airline has been providing help quietly and without mentioning it in the media from the start of the COVID-19 outbreak and after the port explosion.
"We have transferred hundreds of free respirators, tons of medications, and spared us from storage and refrigeration costs at the airport, equal to hundreds of millions of pounds to dozens of medical groups and institutions, as well as the Lebanese Red Cross," he added.