"Monday is a regular study day," assures Minister Halabi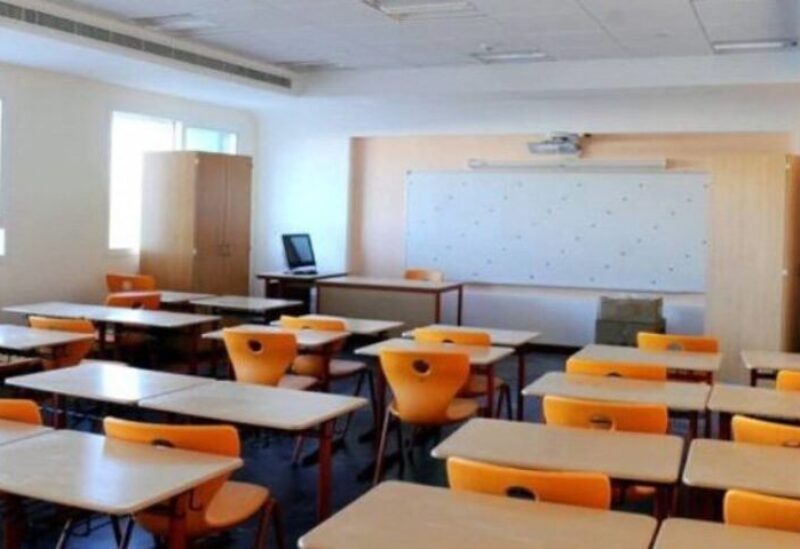 The Minister of Education and Higher Education Abbas Halabi confirmed that Monday, November 29 is a normal day of education in all public and private schools, high schools, vocational schools, and universities.
He added that what has been circulated through social media about school closures tomorrow are rumors that are absolutely untrue.
Halabi stated that the ministry's news is published through official statements in the media, and through its official website and social media accounts.