Will schools close on Thursday due to severe snowstorm?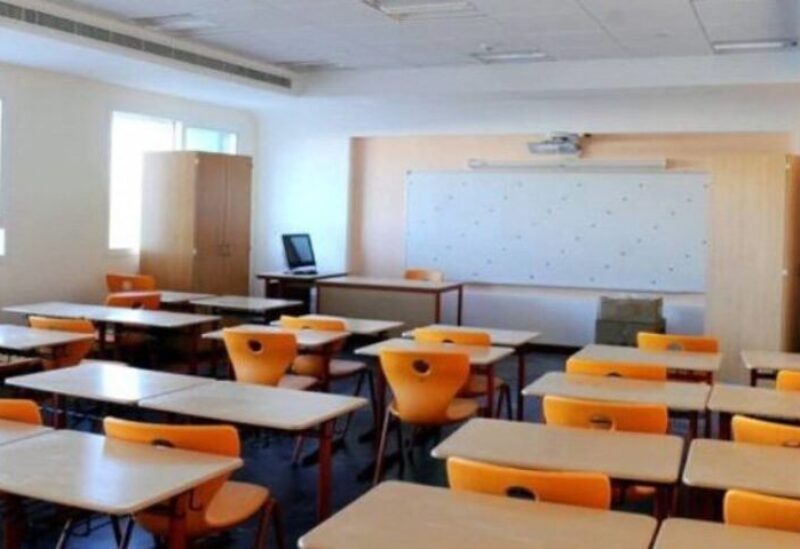 The Minister of Education and Higher Education Abbas Al-Halabi announced that "in view of the weather forecast that warns of snow storms and frost waves, the decision is left to each school principal in both private and public schools to open or close, depending on the school's location, while ensuring the safety of students and staff."
It is noteworthy that the Meteorological Department at the Directorate General of Civil Aviation expected the weather tomorrow to be cloudy to partly cloudy, with low temperature at 5 degrees below seasonal average on the coast. A wave of frost is expected at an altitude of 700 meters and above, coupled with scattered rain and snow at an altitude of 600 meters and above.
Snow is formed on mountainous areas at night and in the early morning hours, starting from 700 meters, so warnings have been issued against the danger of slippery roads, provided that the rain gradually decreases, starting in the afternoon, and fog continues on the heights.