Will the apartment prices witness a significant increase in the coming period?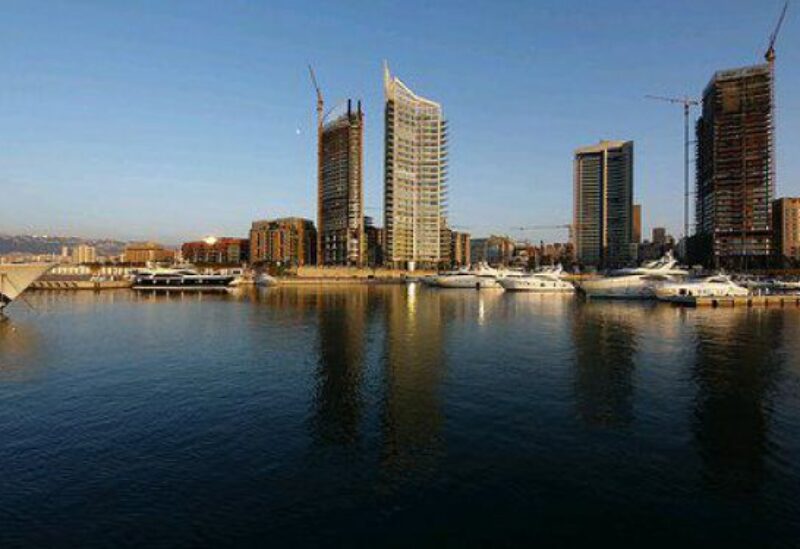 The head of the Building establishers   and Traders Association, Elie Saouma, explained to Al-Markaziyah that "the construction sector is the backbone of the economy, and at the present time conditions are very difficult, especially since building materials are imported from abroad and are paid for in dollars. Building rates have become very low. Almost, Therefore, it is better for those who want to buy an apartment to do so now, because it has become rare before the price increase. We hope that the country and with it the sector will regain its prosperity, and recovery depends on the policy that will be followed.
He pointed out that "the association holds successive meetings with the aim of following up all the details of the sector, concerning numbers, activity and purchasing power… We are working on resolving the issue of housing loans with the General Housing Corporation and the Independent Housing Fund. To find a way out to revive the building movement . In addition, we are communicating with expatriates to discuss possible ways to support Lebanon and housing loans, and we cooperate with the Australian-Lebanese Chamber of Commerce in Sydney for this purpose, and we exert all possible efforts to preserve the continuity of the sector.