Will the bread bundle's price decrease?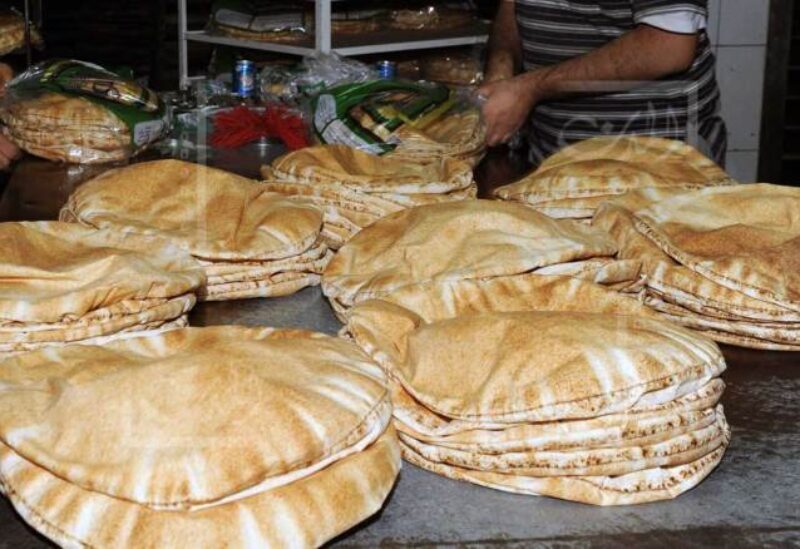 Antoine Seif, the chairman of the Syndicate of Owners in Mount Lebanon, indicated that when the dollar falls, the price of a bundle of bread would fall, and if the exchange rate stabilizes, we will mix the two, either to lower the price of the bundle or to increase its weight.
It's worth noting that the black market dollar hit a new low, ranging between 28,450 and 28,400 pounds.
In this area, the price of octane 95 and 98 fell by 2,200 Lebanese pounds, while diesel fell by 11,600 pounds and gas fell by 9,800 pounds.
The prices became as follows:
Gasoline 95: 375,600
Gasoline 98: 388400
Diesel: 398400
Gas: 349700.