Will the government impose curfew measures again?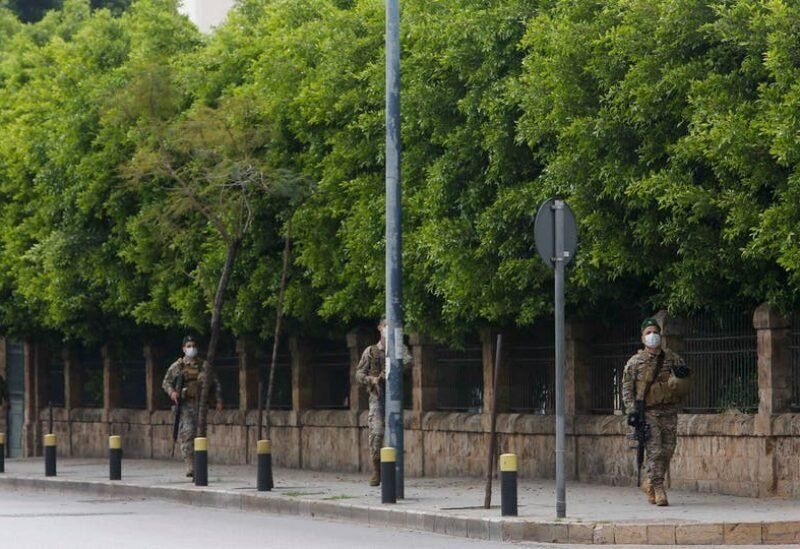 Dr. Abdel Rahman al-Bizri, President of the National Committee for Coronavirus Vaccination confirmed that the Committee for Combating Communicable Diseases held an exceptional meeting this morning at the Ministry of Public Health without proposing in its recommendations to the Minister of Public Health Firas Abiad a curfew in Lebanon, and this issue was not raised in the meeting.
In this regard, press information revealed that there is a tendency to declare a curfew starting from 7 pm until 7 am, starting from December 10, 2021 until January 10, 2022, while allowing vaccinated people and holders of negative tests in all productive sectors to move.
On the other hand, Abiad tweeted on Twitter: "The Coronavirus Follow-up Committee is meeting today at the Grand Serail amid alarming local epidemiological figures, and the emergence of a new mutant that is spreading globally. Will it be possible to implement the required safety measures, yet avoid the significant negative effects of those measures on the economic and educational sectors? The choices will not be easy."