Will the Lebanese stay up on the candle on New Year's Eve?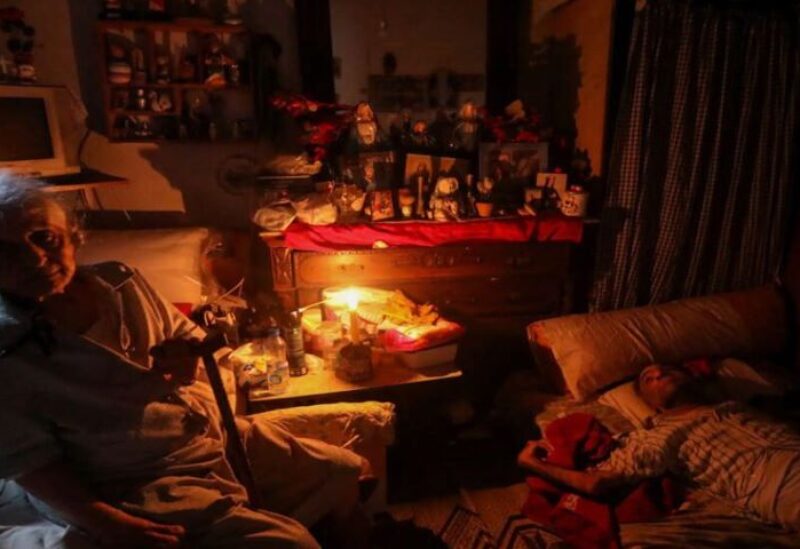 The Head of the Power Generators' Association Abdo Saadeh, explained that power generator owners will light their generators for citizens on New Year's Eve.
He said that the pricing schedule is supposed to be issued once a month by the Ministry of Energy and Water, but until today it has not been issued, therefore, we demand its release so that we can supply our generators with diesel.
The electricity crisis in Lebanon is considered one of the most intractable crises in the country's history. The successive Lebanese governments have failed since the 1990s until today to secure sufficient production of power, which has led to the reality of private generators that provide power to the Lebanese that is Electricité du Liban unable to secure.
This situation made the electricity file a prerequisite for any reform plan that the International Monetary Fund demands to address the Lebanese crisis, because this file impacts the citizen's lives, as well as investments, in addition to its direct impact on production costs.
So far, the reality indicates the inability of Electricité du Liban to provide energy, which means continued dependence on high-cost private generators, which are priced according to oil prices and the dollar exchange rate. This will raise several bills, including the heating bill, which will constitute an urgent challenge at the beginning of 2022, when winter arrives in the country.