Will the taxi tariff be subsidized at 6,000 LBP?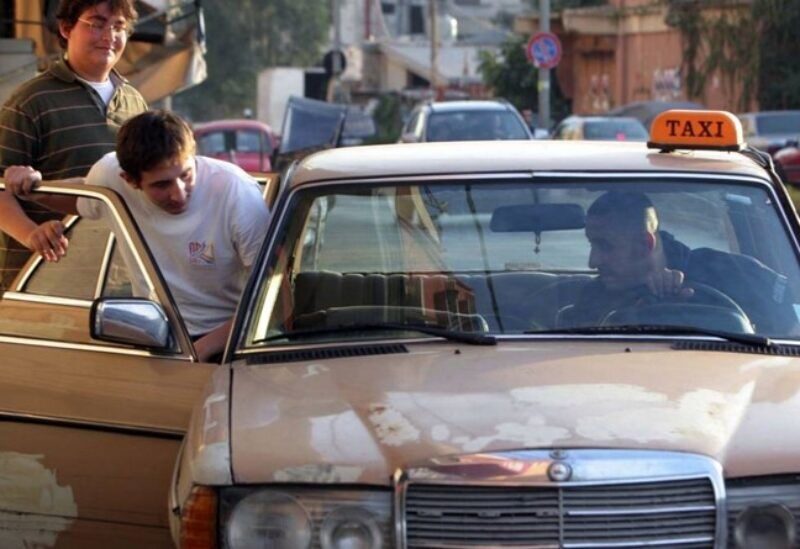 The Head of the Land Transport Sector Federations and Unions Bassam Tlais said that the union is trying to find a solution for the transport tariff, and that they agreed with the Caretaker Prime Minister, Hassan Diab on supporting the sector, so that the tariff will be set at 6,000 LBP.
He said in an interview with Asharq Al-Awsat newspaper, that they are currently waiting for the Minister of Finance Ghazi Wazni to respond next Monday afternoon. "We aim to protect people without oppressing the driver," he said.
Tlais explained that people cannot afford paying high tariffs that are requested by taxi drivers, but at the same time drivers cannot be forced to abide by the 6,000 LBP tariff, especially that they are sometimes obliged to purchase fuel at the black-market price.
Tlais added: "For this reason, we are urging the government to support citizens and help drivers complete their work."
Tlais stressed that "the union will receive the certain answer on Monday. "I was officially informed of Diab's agreement to support the sector, and there were several sessions with the Ministers of Finance and Public Works, but we are waiting to know the final value of support that will be provided to the drivers," he said.