Will there be a gas shortage in Lebanon?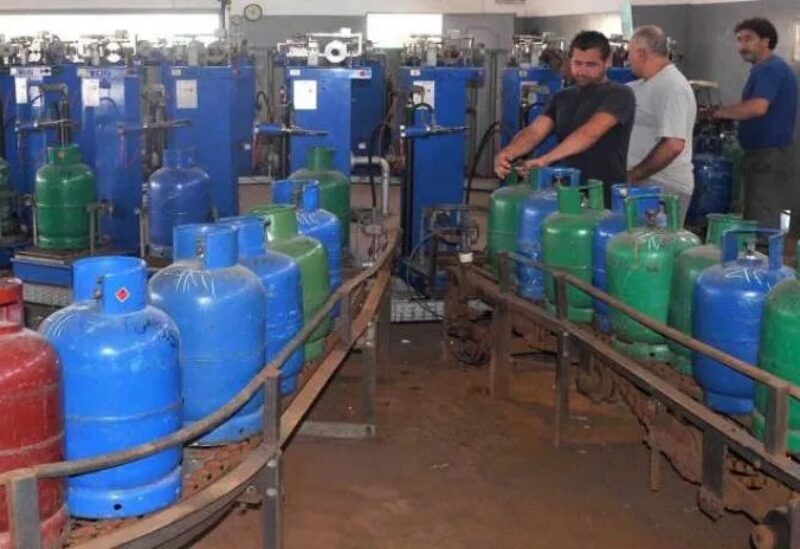 The Secretary of the Gas Distributors Syndicate, Jean Hatem, reassured citizens that there is no gas shortage in Lebanon and that supplies are plentiful in the tanks, stressing that the Syndicate is waiting for the price schedule to be released.
"The import businesses supplied more than 800 tons of gas on Friday," he said in a televised interview, "and these quantities are from the subsidized gas."
"The distributors have not received any other quantities since Friday," according to Hatem, who also mentioned a parallel market for gas, where the bottle sells for 80 to 100,000 Lebanese pounds.