Will there be any change in recharged cards' prices?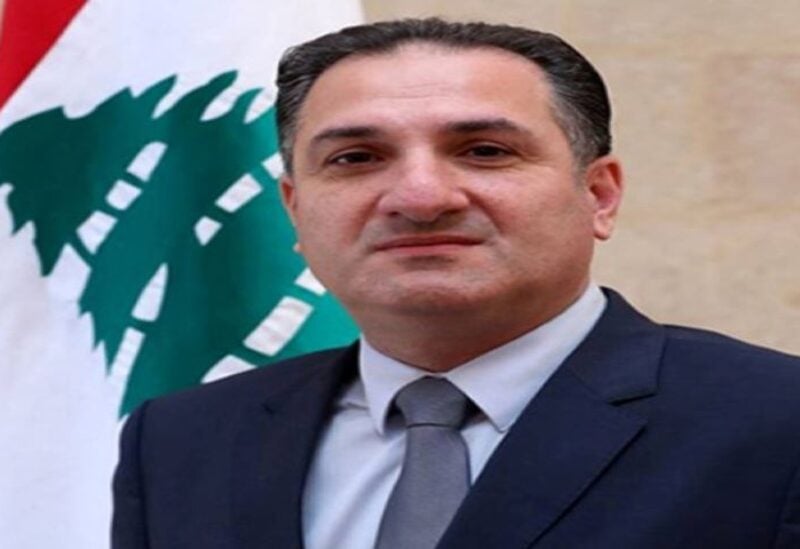 The Caretaker Minister of Communications, Talal Hawat, affirmed in a statement, that "There is no change or modification in the prices of recharge cards, for prepaid lines of all categories or other services, or the tariff of communication or the Internet," stressing that "the only motive for his decision not to raise prices, is his sympathy with the suffering of his countrymen, so he has to stand by their side in this deadly economic crisis.
He said: "Now is the time to use what is so called "the gold mine" for the benefit of the Lebanese people, so they can overcome this very difficult stage in their country's history. Even if the sector did not achieve the desired profits, it would at least have contributed to supporting the steadfastness of the Lebanese during this period," adding, "If the price hike was for the benefit of the citizens, I would have raised it."
Hawat pointed out that "revenues from the two cellular companies in the first six months of 2021 in favor of the first investor, and in our case, the Lebanese state, amounted to 74.1%, which is the highest percentage in the history of the Ministry of Communications, and fixed-line revenues amounted to about 72%, which is also the highest number in history of the Ministry.
He concluded: "The quality of services index during the current year is one of the best."