Will there be any lockdown imposed during holidays?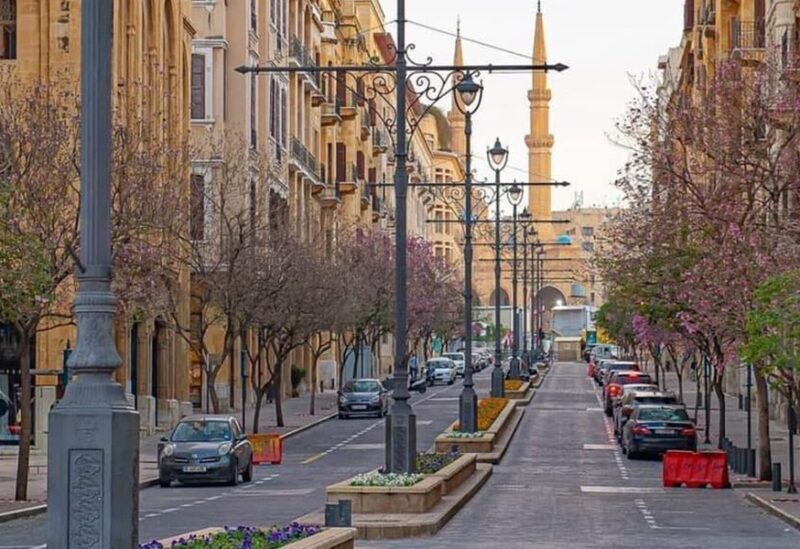 In a television interview, the head of the Parliamentary Health Committee, MP Assem Araji, said that "there is no intention to shut the country during the holidays, and I am working to get the Pfizer vaccination for young age groups."
This comes at a time when Lebanon is facing an upsurge in the number of Covid-19 infections, with the daily counter registering over a thousand cases each day.
In the last 24 hours, the ministry identified 1,018 additional cases of "Covid-19," bringing the total number of verified cases to 656,192 with 10 fatalities reported.