With beginning of 2022, black market dollar booming once more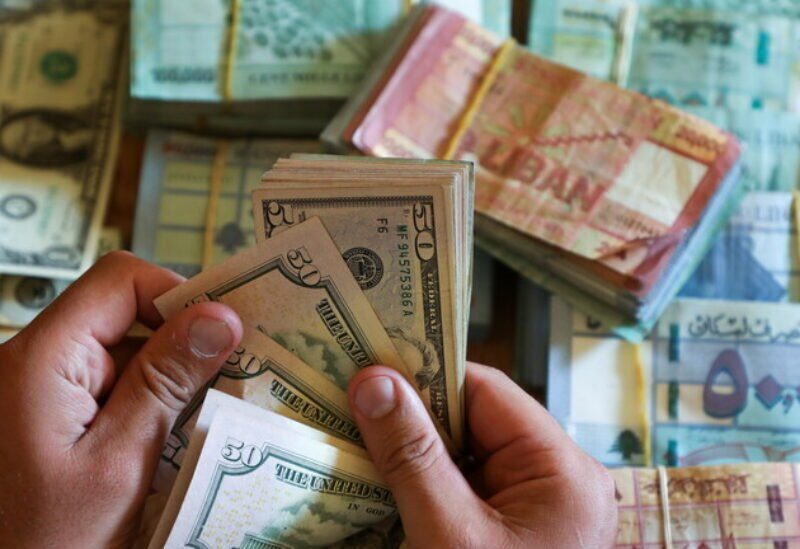 On the black market, the dollar exchange rate rose dramatically this evening, Saturday, trading between 28,300 and 28,350 Lebanese pounds per dollar, compared to 27,550 – 27,600 LBP per dollar in the morning at the start of the new year.
This increase comes while experts expected the dollar to drop on the black market, especially because banks would begin paying implementing the Banque du Liban Circular No. 161, which stipulates settling payments to residents in the dollar currency.