Woman strangled to death in Zahle for refusing abortion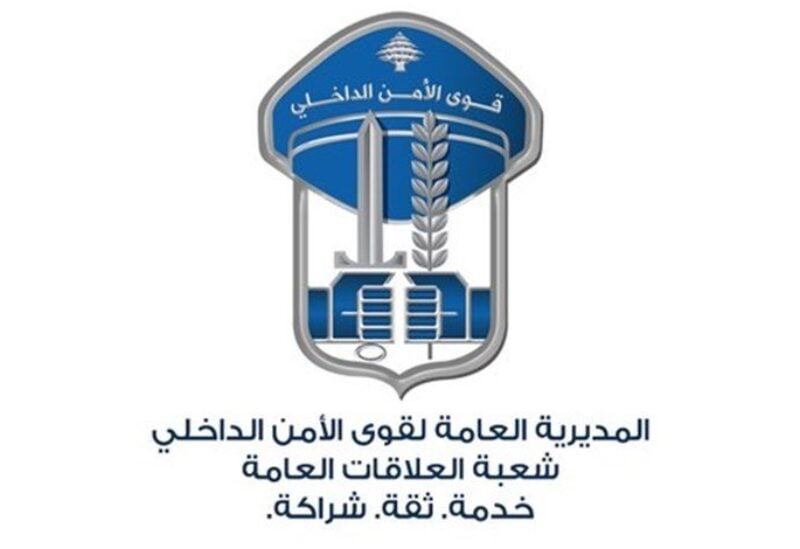 A woman was found strangled to death in the Lebanese town of Zahle for having refused abortion, the General Directorate of the Internal Security Forces – Public Relations Division said on Wednesday.
"On 04/06/2021, the body of an unidentified woman was found in a grove in the industrial city – Zahle and upon inspection by the forensic doctor, it appeared that she was strangled to death after receiving a heavy blow on the head and chest and that she was in her fifth month of pregnancy," the directorate said in a statement.
"The (ISF) information branch inspected the crime scene and collected information to uncover the circumstances of the incident," the statement said, adding that the victim was identified by her initials as A.M. (a Syrian national born in 1980).
The suspect was therefore identified as B.H. (also a Syrian born in 1980) and in less than 2 hours after the body was found, patrols from the information branch raided his house in the Zahle town of Al-Dalhamiyya and arrested him.
During interrogation, the suspect confessed that he had an affair with the victim and that he hit her on the head then strangled her to death with the scarf she was wearing after he knew she was carrying his child and she refused abortion.