Women hold protest over deteriorating living conditions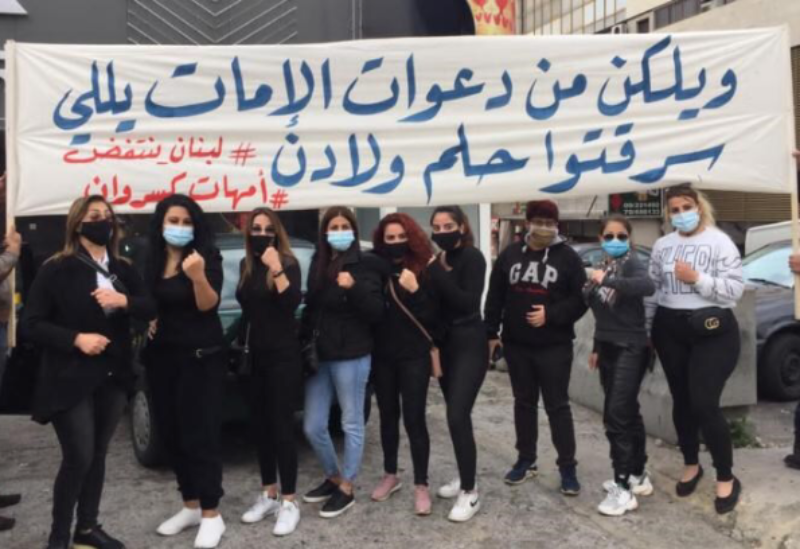 A group of women gathered on Saturday in Zouk Mosbeh, Keserwan, and marched towards the Lebanese capital Beirut, to vent their anger at the deteriorating living conditions in the country.
The women, who toured several regions including Bechara Al-Khoury, Al-Ring, Al-Saifi, An-Nahar and the port area, protested against "the economic, health, social and living conditions and against the continuous immigration of young men from Lebanon."
They lifted banners denouncing "the tragic situations that the country has reached and the officials' delay in finding solutions to this general meltdown."
"May God help a country that fights the epidemic, as much as stupidity, high prices and brazenness," one protester said.
Lebanon's pound currency has crashed almost 85 percent since late 2019 in a financial meltdown that poses the biggest threat to stability since the 1975-1990 civil war.
Crushed under a mountain of debt, Lebanon is grappling with a crisis that has wiped out jobs, raised warnings of growing hunger and locked people out of their bank deposits.