"Worth millions of dollars will be injected into the economy after agreeing with IMF," says Economy Minister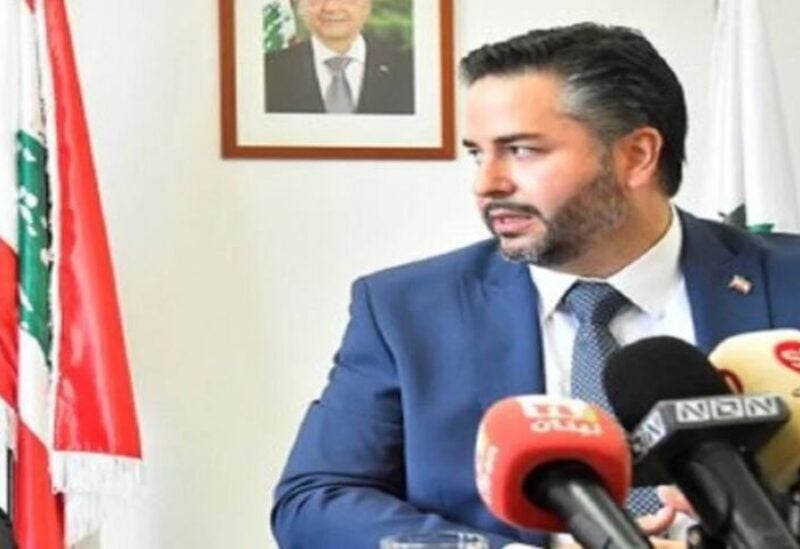 Minister of Economy and Trade Amin Salam stressed that negotiations with the International Monetary Fund (IMF) have become in an advanced stage.
In an interview with Russia Today, Salam said that Lebanon will sign a preliminary agreement with the IMF in early 2022 to set a recovery and growth plan.
Salam added that the agreement with the IMF is part of the solution to the economic crisis in Lebanon, and indicated that after signing the agreement, large funds of foreign currency will be pumped into the economy and banks will be restructured.
Salam stressed that the delay in Cabinet sessions is suspending the required decisions that should be taken for Lebanon.
The minister indicated that the economy's deterioration is due to the accumulation of failures in the administration and the economic financial policy that lasted for years. He added that work is underway to adopt the required stops for shifting into a productive economy.