Yassin: A serious investigation must be carried out to find the arsonists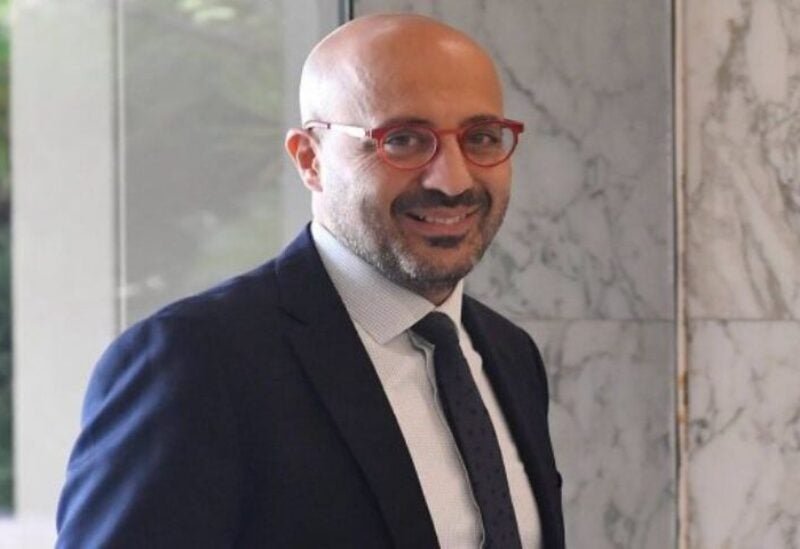 The Minister of Environment Nasser Yassin regretted that the fires had continued since yesterday, especially in the western Bekaa, where army helicopters and civil defense vehicles could not reach at night.
In a radio interview, Yassin announced his intention to go to inspect the situation on the ground were fires erupted. He said: "We have to prevent the forest fires first of all, and there is a 12-year-old strategy for this plan, and we are working to renew it, and the most important thing is its implementation."
Yassin said that he had contacted Prime Minister Najib Mikati and Interior Minister Bassam Mawlawi to implement a serious investigation in case someone had break out the fires on purpose, but there was also negligence.
He called for work on the issue of responding to such disasters, and the work of civil defense must be supported and developed, and the response process should be organized.