Yassin calls on tanker owners to secure water for Bchamoun firefighting trucks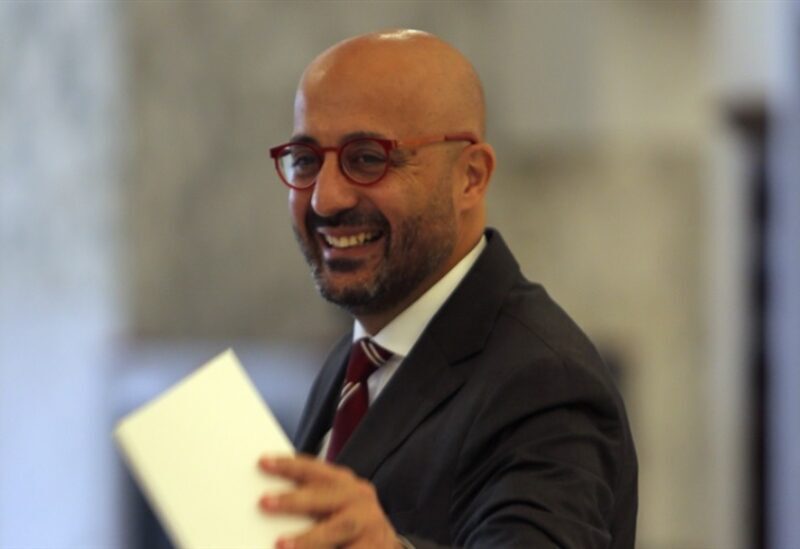 Nasser Yassin, Minister of Environment, urged owners of water tanks to head to Bchamoun to help put out the fires. "We need water tanks to go to Bchamoun to secure water for firefighting trucks," Yassin said in a video uploaded on Twitter.
It is worth noting that fires have rekindled in the town of Bchamoun since the early hours of the morning, and incidents of suffocation have been reported, with residents pleading for help.