Young man was found hanged in his home in Nmayrieh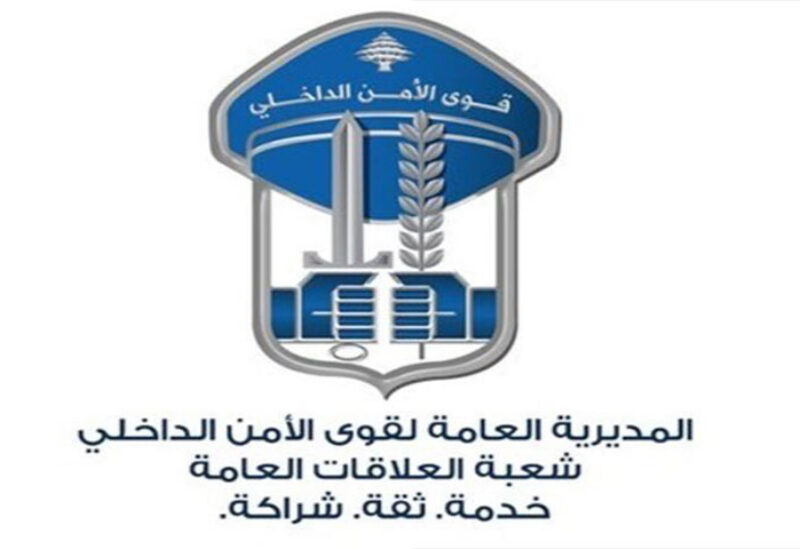 This Tuesday morning, a man aged 30 was found hanging from the neck by a rope at his parents' house in the town of Nmayrieh.
It is noteworthy that the young man had returned a year ago from Kuwait, where his family lived, and for a while suffered from depression caused mainly by his state of unemployment.
A forensic doctor was brought in to examine the body and investigate the circumstances of the death.