A fresh breakthrough in the inquiry into the Beirut Port blast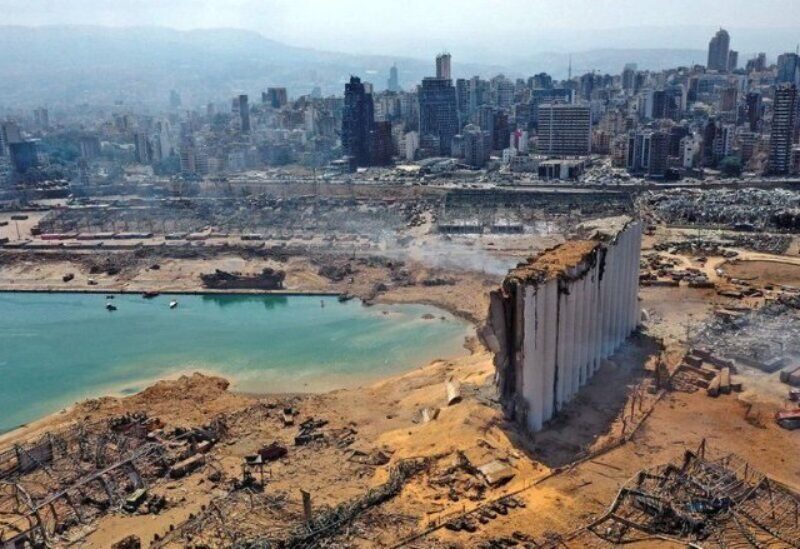 Judge Suhail Abboud has become a direct target of Lebanon's political gangs, allegedly because he is consistent in his work and never accepts to obey the militia republic since the beginning of his involvement in the field.
Perhaps only the international investigation into the Beirut port explosion will return the case file to its legal tracks, especially since the figures required to appear before the judicial investigator will not find an opportunity to manipulate the Judiciary. However, it is critical that these corrupt people disguised with false immunities.
But when the appeal is a cheap trick to enter the elections in a dark tunnel and close the borders, in other words that the date is blown up for an indefinite period, especially since the Iranian trench group is crowded and forged, the investigation into the port file will be on the bargaining table, and perhaps the Iranian group in Lebanon is not at its most popular day, why does he lose his authority? The elections will not be held unless the constraints that the corrupt in Lebanon regard as impediments to solidifying their power are removed.
It is actually the truth that the deputies of appeal in Lebanon have their eyes on the elections, but they have resorted to a legal means of obstructing the investigation, and they are playing with fire, just like the deputies and ministers who resorted to legal means to overthrow all that they deserve.
Continuing to back President Aoun, for whatever reason, in the lack of a meaningful role for him to play in saving and liberating Lebanon from Iranian domination exposes the sect that Aoun claims to represent to risk and accountability before history.
Why isn't there a street uprising in Lebanon? Why use foreign money to promote this and future associations and frameworks, when associations do not generate a public uprising? The parties are just betting on the elections.