Afghanistan might spell trouble for Iran, Western sources explain to Sawt Beirut International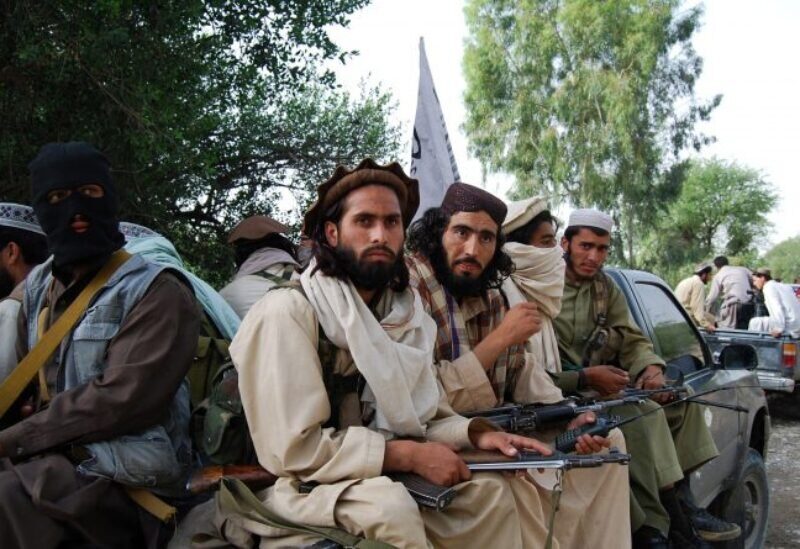 Western diplomatic sources told Sawt Beirut International that the American withdrawal from Afghanistan posed challenges for Iran aside from its Middle East influence, as a problem on Iran's borders arose unexpectedly, distinct from the issues facing Lebanon, Iraq, and Yemen.
This weekend in Washington, a confidential briefing on the departure from Afghanistan will be held in Congress. There are many inside it who believe what occurred was not in the national security interests of the United States. Others believe it is in the long term best interests of this security. There are secrets that remain unrevealed, there are claims, according to sources, as to how far the Taliban will be able to interact with Iran and how the withdrawal will affect its security. Thus, new challenges would force Iran to focus on its Afghan neighbors, particularly Pakistan, where Afghans will seek refuge. So, what is Iran's assessment of the threat that withdrawal poses to its security, and is it willing to make compromises in the Middle East in order to protect its borders, or would it turn to security and military operations in any region? Will Iran be flexible in negotiations with the US on the nuclear deal? Will there be a flow of Shiite asylum seekers from Afghanistan to Iran, despite sanctions that may make it impossible for it to bear the burdens of asylum, or will it intervene in Afghanistan under the guise of protecting its agents, as it does in Lebanon, Yemen, and Iraq? And how will these procedures affect its borders' security? It's difficult to predict what will happen next. What is the strength of the Shiites in Afghanistan, who have traditionally supported Iran?
According to sources, there has been a change in Iranian equations that will have consequences for Iran's regional power, because the repercussions of what happened might put Iran in a dilemma.