American-Gulf effort to separate Lebanon from Iran, and bring it back to Arab embrace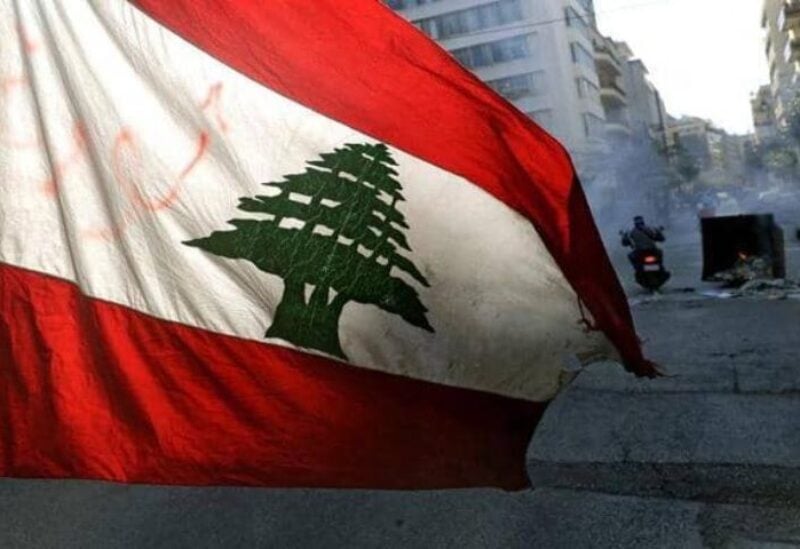 Developments' preparations are underway through the Lebanese political scene, regarding "Hezbollah", as the Americans are pressuring, simultaneously with pressures from the Lebanese sovereign parties, to curb its influence. Parties which consider that Lebanon can no longer bear the burden of regional ties and their repercussions on all its situations, especially since it has recently affected people's daily lives and their freedom of expression.
According to information given to "Sawt Beirut International, "the Lebanese crisis with the Gulf, which is also pressing in this direction, is a step in the path that was agreed upon between Washington and the Gulf capitals, with the aim of preventing the influence of Iran's Lebanese ally on the entire situation of Lebanon. The Party's Secretary-General, is well aware of a new international-Arab atmosphere, which made him say that his party does not control Lebanon, contrary to the accusations, indicating and acknowledging indirectly that the Gulf has a role to play.
The Gulf's preassure ON Lebanon, does not aim of boycotting it, but rather urging it to return to the Arab family, and the US administration is leading a confrontation inside the Congress, to provide the Lebanese with support, especially in gas and electricity from Egypt and Jordan through Syria. Then supporting the army in order to sustain Lebanon's stability.
And what the Gulf wants from Lebanon, is to present evidence and proof, of its willingness to return to its Arab family and to distance itself from Iran. It seems, according to these data, that there is no support for Lebanon, i.e., through activating the implementation of the "Sedre Conference," until after Lebanon returns to the Arabs, because in the end, it is the Gulf that will practically finance "Sedre". The US administration is only committed to giving the green light to the financing, through World Bank and the Gulf, when it is the right time. Three quarters of the funding will be borne by the Gulf and not by the Americans and Europeans.
There is also information, that if Lebanon is able to break away from "Iranian influence," the initiatives towards it will not be restricted to the "Sedre Conference," but will be drawn to other consecutive and unlimited initiatives. And thus, the Gulf stance towards Lebanon, carries with it an American call for Lebanon to return to the Arabs in order to be able to support it effectively. All of this, has begun to motivate the Lebanese parties to think about the reasons for continuing to fall into the arms of Iran, and where does their interest lie, with Iran or the Arabs?