Aoun and bassil: new records to beat opponents… Judge Aoun responds to their calls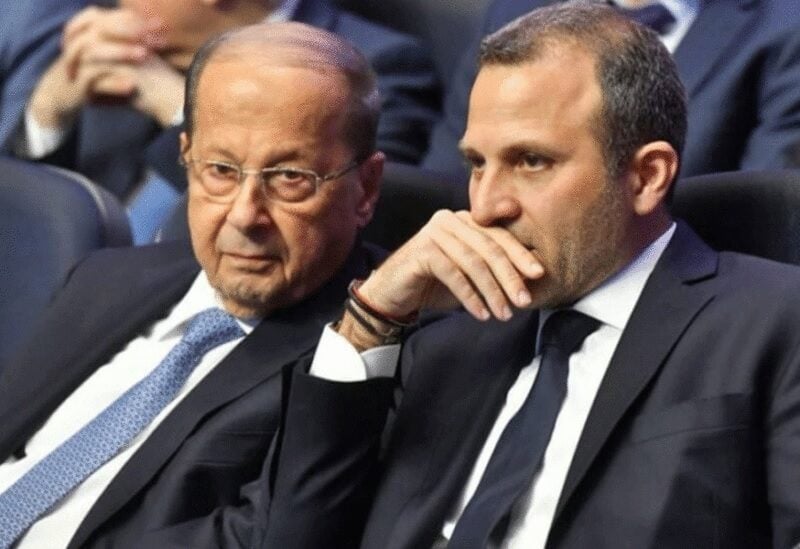 Legal sources previously warned to "Sawt beirut international", that President Michel Aoun will use his legal weapon to protect Gebran Bassil.
This weapon is the judge Ghada Aoun who acts as commanded by aoun, ignoring the hierarchy and procedures of the law.
The process of creating fraudulous files by aoun using his "judicial weapon" is still at its beginning, because serious events may occur with the parliamentary elections date getting close.
In the context, judicial sources warned of the seriousness of President Aoun's vicious attack against his opponents, in order to get people's sympathy with bassil whose popularity is plummeting.
Sources added, what Michel Aoun is preparing for in the near future is extremely dangerous, especially at the judicial level, calling on the Judicial Inspectorate to act immediately to put an end to Judge Aoun and her unusual conduct and behavior.
Sources said: the judiciary system has reached low levels, specially the military justice system who is acting in a discretionary way dealing with some issues.
Sources revealed that judge aoun will call on activists and candidates to the parliamentary who belong to the revolution.
Source: l'Orient le jour