As elections approach, the entire system is in a state of "panic"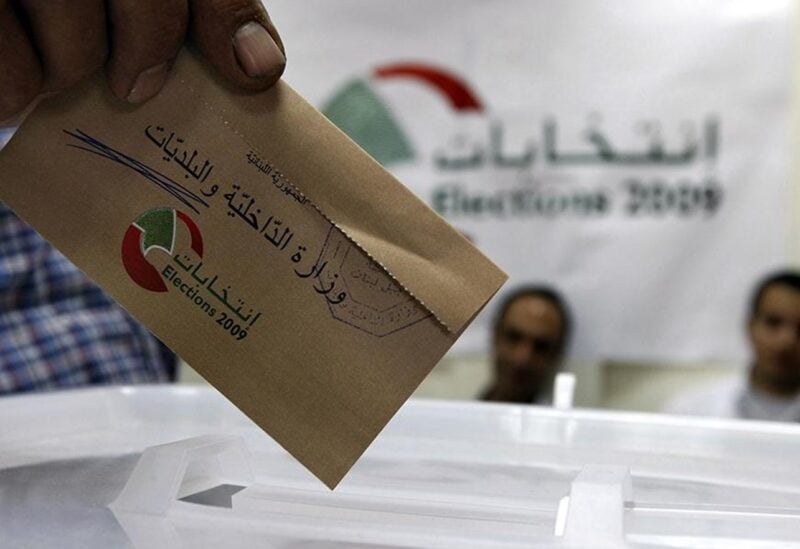 At a time when the Lebanese national currency is plummeting against the US dollar, Lebanese officials are attempting to lay charges against one and only goal: to keep their seats under the dome of Parliament, which has become a battleground for gains between parliamentary blocs by "opening the books of accounts," despite the fact that they were in a permanent partnership in it.
In an interview with Sawt Beirut International, an informed source views the electoral landscape as being ahead of all the issues that have left Lebanon, its people, and its institutions in a state of clinical death… The "Shiite duo" is fighting to dismiss Tarek Bitar, the judicial investigative in Beirut's port blast, waving to return to the cabinet table at a time when PM Najib Mikati is making promises to reconvening government sessions. In fact, it seems that it will remain in the space of statements because he does not have the ability to terminate its contract, which is divided between the relationship of the President of the Lebanese Republic, Michel Aoun, and the main covenant team, former Minister Gebran Bassil, who deals with the "Shiite duo" as he expresses his feelings of love and trust towards his ally "Hezbollah" and its Secretary-General Hassan Nasrallah, who documented his relationship with him through the "Mar Mikhael Agreement".
"Everyone is in "panic," according to the source, while keeping the right of former Health Minister Hamad Hassan to launch it during "COVID-19," and "Hezbollah" will not be exempt from it, especially in seats held by the Christian component, such as Jbeil. The "Free Patriotic Movement," which redoubled its efforts after losing the challenge to the electoral law, and the last attempt made by PM Mikati during his visit to the President of the Republic by signing the decree of the extraordinary contract for the session of Parliament wasn't fruitful because its preferential vote "cast" in the interest of those summoned by Judge Tarek Bitar and they are safe from prosecution, will bear responsibility for the loss of the seat.
Lastly, the source believes that Minister Basil will find numerous answers, even if he won't be able to restore the main Christian bloc, and that the attempt to wink at former Minister Sleiman Franjieh's reconciliation channel is filled with thorns.