Australia's decision hits Hezbollah with a fatal blow.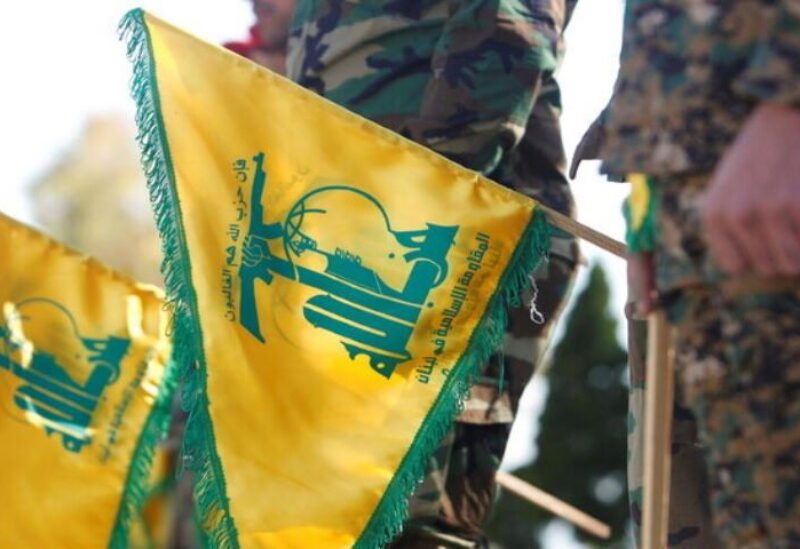 Australia, the important financing source for Hezbollah, hits the later with a fatal blow with its government's decisions, that were not easy for the Iranian affilaited party. Because Australia has always been an important country for Hezbollah, from which funding comes, and money laundering operations take place in favor of the militias. The Australian Minister of Interior talked details related to the nature of the decision, and promised to take unprecedented decisions, that will eliminate all the flaws that facilitated Hezbollah's presence in this country, let alone this continent.
Australia's decision, in which Hezbollah, with its military and political wings, was classified as a terrorist organization, is a step forward towards expanding the scope of sanctions on the military and political wing and its civil institutions. This Australian step is seen as a positive step for Lebanon's salvation from the militia that monopolizes the decision of peace and war, and causing Lebanon's isolation from the world and severing its ties.
Lebanon's successive crises are not related to dispensing the services of a minister who declared support for terrorism, nor with an apology from this or that, but rather with the absence of a real state that is sponsored and controled by a militia that has an ideological project that contradicts Lebanon's history, culture, constitution and presence. And what is most dangerous, is this unprecedented encouragement by the ruling staff, to undermine Lebanon's identity day after day.
Some ask: Why people do not rise up after the dollar reaches 24 thousand pounds? The answer is very simple, because they have not specifed in their minds, which authority is responsible for their crisis, and for what their situation has reached. When people find out, they do not dare to demonstrate in the street against Hezbollah and Iran, except for a brave minority, that minority accepted the confrontation and decided not to leave the party and Iran without accountability, and this is well known.
Any whoever opposes the Iranian occupation in Lebanon, is accused of serving the interests of Israel. Hezbollah's "Al-Akhbar" editorial is like news for the Public Prosecution, as a minister does not resign by order of Hezbollah, and a government does not convene by order of Hezbollah, and the port's investigation are not complete by order of Hezbollah, the deterioration of relations with the Arabs by order of Hezbollah, and the banking, financial and social collapse under the eyes of Hezbollah and because of its policy.
The equation has become clear, it is eitherLebanon or Hezbollah. The internal unity that was achieved after the assassination of the martyred Prime Minister Rafik Hariri frightened Hezbollah, and it worked and succeeded in dismantling it. And thus, puting an end to the Iranian occupation will only be achieved, by rebuilding the internal unity again. This is a challenge that many factors have contributed to, and talk of a defensive strategy outside Resolution 1701 is rejected, because the defense of Lebanon is not the prerogative of a sect, party or region, and is not subject to a settlement between the state and any other party, as army alone, is responsible for Lebanon's security and maintaining its borders.