Bassil tweets about Shiite duo "complicity".. and overlooks his uncle's approval of Rahi's proposal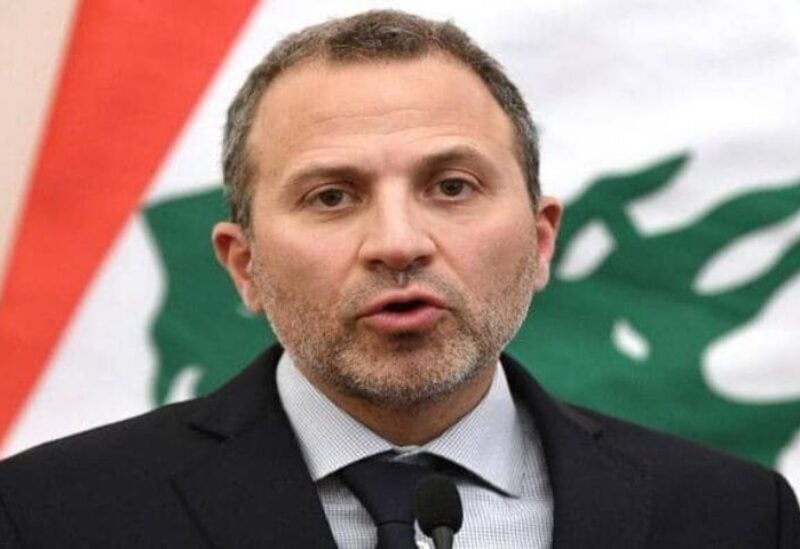 Head of the Free Patriotic Movement, Gobran Bassil's tweeted, about "the complicity of Tayyouneh duo" against people's blood, and in the parliament, about the election law and the rights of the scattered. But what was remarkable, is what was mentioned about another complicity, we are going to witness, in the council and Juridiciary, against both the Tayyouneh and port's victims , expressing his refusal to "obliterate the truth in exchange for the innocence of a criminal."
According to what a special source told "Sawt Beirut International," this tweet bears many mines, pointing out that since Maronite Patriarch Mar Bechara Boutros Al-Rahi announced solutions to the government's issue based on constitution and laws, stressing the need for the judiciary to remain free and independent and not to be under pressure, where he repeated these words during his visit to Ain al-Tineh, al-Saray and Baabda Palace. What was remarkable also, was what he said regarding his agreement with the three presidents on the proposed solutions.
But the surprise was from the leaks and stories, which the source described as mere analyzes commensurate with the goals of those who wanted to spread them, in order to strike the Patriarch's initiative, and make it appear as a barter on the port explosion issue.
The source stresses that these "stories" lack accuracy, and are just a scenario for a play fabricated by some social networking sites that came out of a well-known "media kitchen."
Wondering about the timing of Basil's tweet, in which he tried to show himself that he was the only one keen to reach the truth about the port explosion, The source asked the Covenant's son-in-law, does this include President Aoun, who, according to what the Patriarch stated, agreed on raising raise it, as did Berri and Mikati, so is he left alone in the arena?
According to the source, this matter is definitely far from the known reality of Basil's influence in Baabda Palace, through the eyes and ears of his advisors who had sowed over there.
The source concludes by confirming that the main goal of this tweet is Basil's attempt to re-gather his popularity, which began to fall due to the strikes of the allies before the opponents, and another plan to obstruct the elections, which he began to shhot at, since launching tht proposal, and completed it today, through the issue of counting votes and their withdrawal from the session, despite the reference to two precedents, in 1982 and 1990.