Borell blames them all!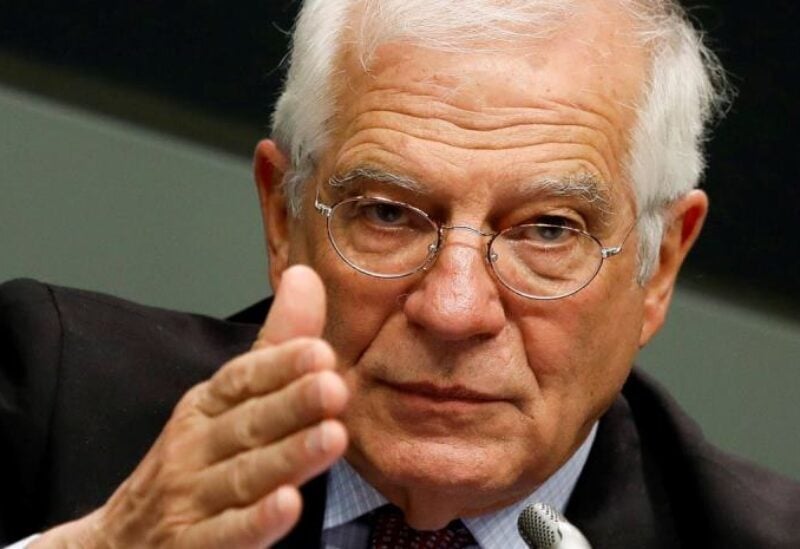 European diplomatic sources confirm to "Sawt Beirut International" that the High Representative for Foreign Policy and Strategic Security, Josep Borrell, held all those concerned with the governmental formation, responsible of obstructing. And he had conveyed this impression to the European Union foreign ministers during their meeting. Borrell pointed out that he informed the officials he met in Beirut that the European Union (EU) will help Lebanon, but only after the formation of a government that will start with implementing reforms. The sources indicated that the European Union is moving forward with finalizing the sanctions' system concerning Lebanon.
And until this penal law is completed, the EU and France remain in the sanction's threatening phase regarding those obstructing the course for rescuing Lebanon from its crisis, pointing out that sanctions' imposition need more time for several reasons, most prominent are:
As friends of Lebanon's, the Europeans are granting the Lebanese parties more time to facilitate the formation process, in other words, Sanctions are not close, they have now put "the ball in the Lebanese court", while waiting for a Lebanese understanding in light of the pressure exerted on them. They want and through sanctions to save Lebanon, but at the same time, they are offering more chances hoping to bear fruit before resorting to imposing these sanctions, because adopting its course is not an easy matter, for getting out of it is not easy. This system affects the obstructionists, corruption, smuggled money which harm human rights in Lebanon. The Union considers that what is happening to the Lebanese, in terms of the social humiliation they are living through, is a flagrant violation of human rights.
An internal European understanding to confirm that sanctions are the only way out, is still needed, at a time France and Germany are conducting contacts to convince other countries in this regard.