Eid greetings from Sawt Beirut International, wishing Lebanon peace, prosperity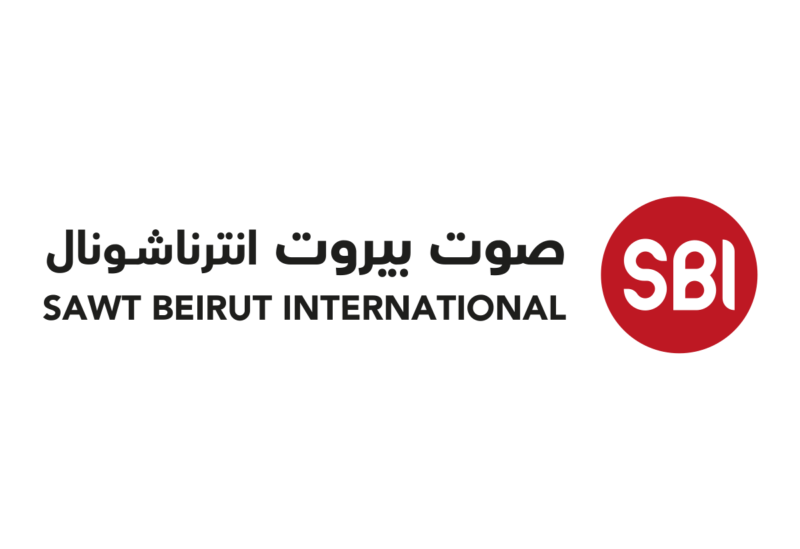 On this special occasion of Eid Al-Adha, we offer greetings to friends via social media, like we do every year.
This year, unfortunately, sadness prevails in our hearts during this joyous event, given the crises that are afflicting Lebanon and its people, who have never ever witnessed such deplorable conditions.
People often say: "How could you possibly understand our anguish while living in another country?" We believe, however, in the words of our Holy Prophet, "None of you truly believes until he loves for his brother what he loves for himself." We shall do everything possible to make Eid a joyful event that unites the Lebanese together from North to South, passing via the Bekaa and BEIRUT, Lebanon's most precious city.
We shall all celebrate Eid together, and Lebanese rights will be restored in the end. In the face of the tyranny that has thrown you into disarray, Sawt Beirut International will always express your sorrow and rage. We will never leave you or forsake you. We've come to deliver your message to the International and Arab Communities, a message that they tried and continue to suppress. But again, you have always been the strongest opponent of this corrupt dictatorship.
May the significance of Eid strengthen Lebanese citizens' faith in Lebanon and shower them with countless blessings.