Fears of secret agreements at Lebanon's expense, in exploration file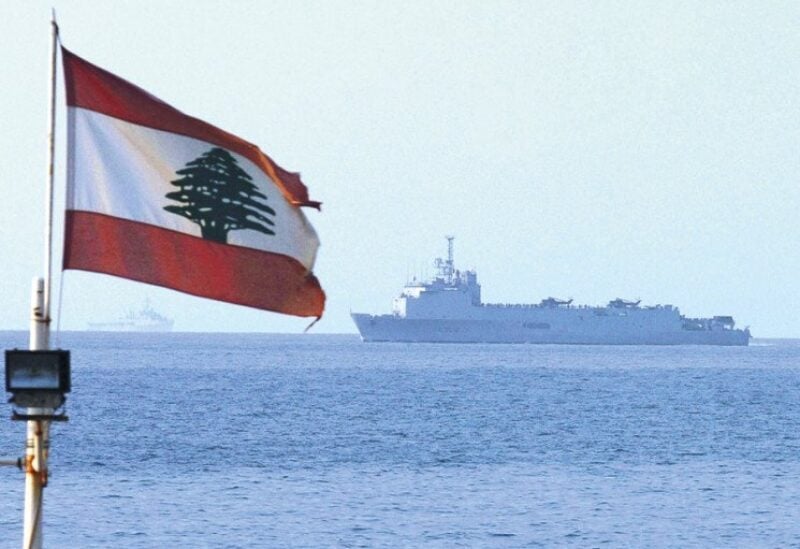 Prime Minister Najib Mikati's government, held its first meeting, and the amending of Decree 6433 file, remained outside its schedule, while it was rumored that the American mediator in the Naqoura negotiations, Ambassador John Derocher, whose duties in the Afghan file pressured him, could be replaced by Amos Holstein, who visited Lebanon when he was serving as the special envoy of US State Department and Coordinator of International Energy Affairs, when Minister Gibran Bassil was the Minister of Foreign Affairs and Emigrants, and he was thoroughly familiar with the Lebanese oil file and the mobilizer of its file at the time. Here, the question arises about this change that could happen, and whether it will have positive repercussions in terms of the return of negotiations between the Lebanese and Israeli sides, but the reliance remains on the position of the Lebanese authorities, which is still on the horizon of positions and has not lived up to practical applications.
"Sawt Beirut International" interviewed researcher and academic Dr. Issam Khalife, about his opinion on these developments and the ways that could push "Israel" to the negotiating table, and ban it from extracting its oil resources, especially since there are leaks indicating the possibility of making changes at the Lebanese negotiating delegation level, where Khalife confirmed that, his data confirms that no change has occurred on this level so far, and no one can make this change.
Khalife pointing to the reluctance of all Lebanese officials in dealing with this file, and the government should have put it on its agenda during its first meeting, and not including it, constitutes "high treason" because this wealth belongs to our future generations, and it cannot be wasted, and there is still time, especially since it is accompanied by pressure from the Lebanese interior and through expatriation, which works largely through petitions and telegrams to urge the government to carry out its duties. Pointing out that the Lebanese judiciary can prosecute against unknown, to find out who wasted this national wealth, noting that the Lebanese Army Command sent the amendment of the decree, accompanied by a report that President Michel Aoun referred to the Presidency of the Council of Ministers.
Khalifa expressed his fear that regional and international parties may reach secret agreements, at the expense of Lebanon, to pass the file, and Prime Minister Najib Mikati must act, as well as the case for President Aoun, who recently met with members of the Lebanese delegation, who provided him with a 50-page report that it sent to the government.
Khalifa added that if the government signs the decree, we can then send a message to "Halliburton" and "Energen" companies, to inform them that they are excavating in an area disputed by international law, and should stop their work, pointing out that "Israel" has acquired more than half of the Qana field.