For how long will the statelet remain paralyzing the state?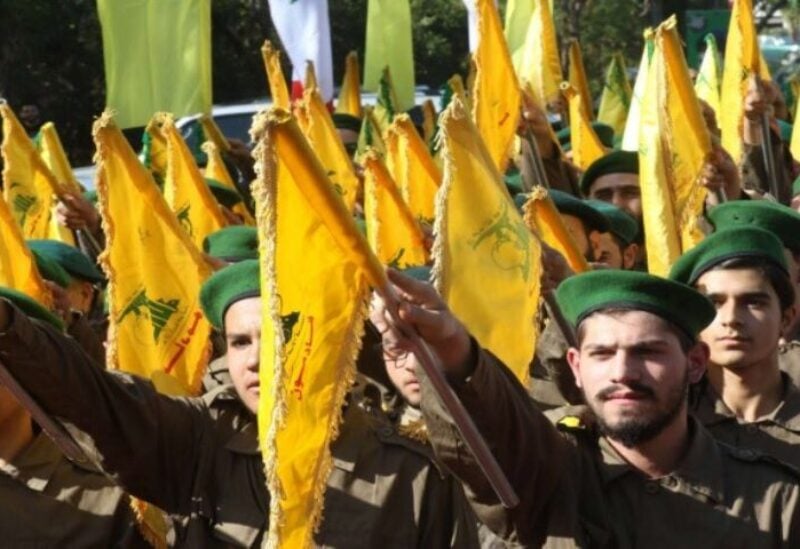 The terrorist leader of Hezbollah, Hassan Nasrallah, does not hide his confession of loyalty to the Supreme Leader of the Iranian Revolution. Here we face a bitter truth that the Lebanese are facing. But, where are we today as Lebanese men and women from the slogan "Lebanon First"?
Because of its long experience in how to deal with terrorism and other transnational gangs, Hezbollah is considered the most dangerous and reliable terrorist agent of the Iranian regime
This organization has been working for a long time on developing malicious plans to end a state and build a statelet, in which the Iranian disease is concentrated, to store weapons around it for use in its terrorist networks all over the world, which puts Lebanon and its people at the forefront of terrorism and always respond.
The measures taken against him by the United States and others, including the sanctions, should be tightened to stifle the activities of this terrorist party. Everytime the terrorist Hezbollah feels threatened, it immediately rushes to evade punishment by proving itself of its political legitimacy on the basis that it is part of the political and social system in Lebanon. Although a large part of the Lebanese people, have proven themselves openly and publicly innocent of this terrorism, the last of which was in the October 17 revolution.
Finally, Lebanese demonstrators chanted against Hezbollah in all Lebanese squares , accusing it publicly of terrorism, chanting resonant phrases about the extent of Hezbollah's demonization of the Lebanese state, and weremain in the shadow of a statelet that paralyzed the bonds of a state, so, for how long?