From Metn to Kesrwan district, FPM losing a significant number of seats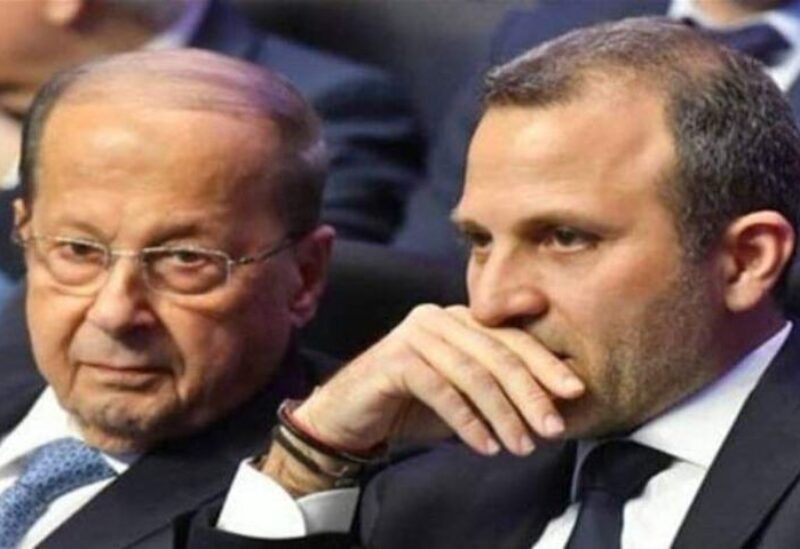 MP Gebran Bassil, the leader of the Free Patriotic Movement, is in a state of despair as he faces the prospect of losing several seats, particularly in the Christian communities on which he is betting. The emancipated patriot had no choice but to bet on poor voter turnout to compensate for the loss, and to resort to Shiite-dominated districts to borrow votes in order to collect some seats.
According to individuals that follow the electoral pathway, the Free Patriotic Movement gained three seats in Kesrwan in the 2018 elections in collaboration with Nemat Frem. Today, the situation has changed as a result of the removal of both Frem and Chamil Roukoz from the Strong Lebanon bloc, which indicates that the movement has lost ground. In the best-case scenario, the current will not gain more than one electoral seat, and the numbers show that Nada Boustani has a possibility of winning on the side of the movement, implying that the movement has lost two seats in Kesrwan.
"The present scenario in Metn is not much different from that of Kesrwan, as it lost the votes of Sarkis Sarkis and Tashnak party, and after the movement gained three seats in 2018, notably Ibrahim Kanaan, Elias Bou Saab, and Maalouf," sources told Sawt Beirut International. Today, the current has tremendous trouble replicating this success, and it no longer has three harvests, and it can scarcely ensure a victory for Kanaan and Bou Saab, which means Maalouf is out of competition, unless the current takes a risk and votes for him. Also, Riachi will be elected by all troops.