"Hezbollah's prestige" has fallen from Khaldeh to Tayouneh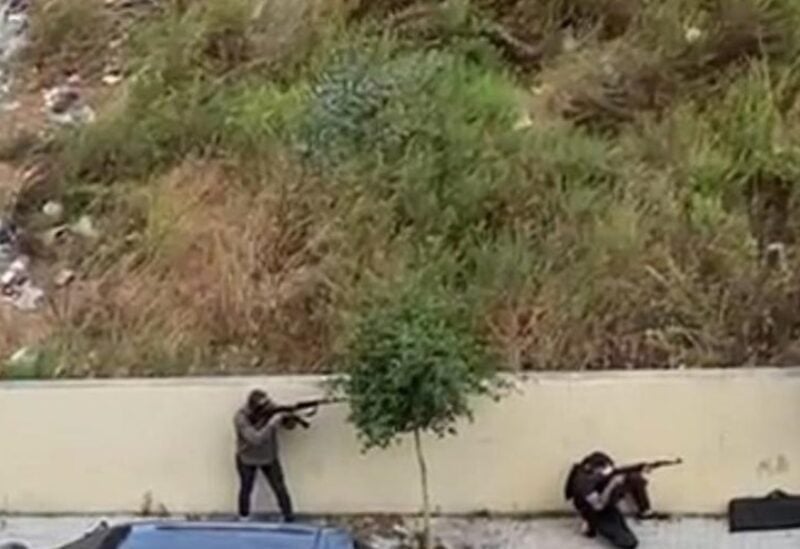 What happened in the Tayouneh roundabout is a triangular operation with goals and objectives, and Hezbollah and its supporters entered it in defense of the Amal Movement, but the price will be paid alone as it happened during the clashes in Khaldeh.
When the Secretary-General of the party, Hassan Nasrallah, appeared, he gave directions on how to conduct the investigation while threatening. Knowing that the list of allegation drawn up by the judicial investigative judge did not include the name of any of his party members. Nasrallah refused but to be at the forefront of the threats when he approached Judge Al-Bitar to correct his path in the investigation. Wafik Safa, head of the Coordination and Liaison Unit, threatened the judge. However, the investigator has completed the path that he has set since taking up this investigation, despite the lawsuits filed by the defendants to stop the judicial investigator.
The street was prepared after invitations were sent to a tripartite demonstration, "Amal Movement", "Hezbollah" and "Marada" to remove Al-Bitar after the demonstration of the families of the victims of the port who supported the judge in his investigations and his colleagues, who were placed on the honorable list for their response to requests to stop the investigator.
Of course, they cannot be accused of politicizing the investigation, as they are parents of the victims. But the demonstration brought to mind the atmosphere of sectarian tension. Here, one must ask the reason why the "Shiite duo" was left alone in the arena, and those on the wanted list did not participate in it.